Robyn to friends, RiRi to family, Fenty to the fashion world, and Rihanna to my world. A Barbadian legend with 9 Grammys, 13 American Music Awards, 6 Guinness World Records, and a $1.5 billion fortune, making her the richest female artist. She is a first in both show and business. Since the age of 18, she never forgets to share her success with children, women who are victims of violence, and those in need. And give the listeners what they need the most – real and sincere emotions.
Robyn Rihanna Fenty was born on February 20, 1988, in sunny Barbados. RiRi grew up in a small bungalow with her parents and younger siblings.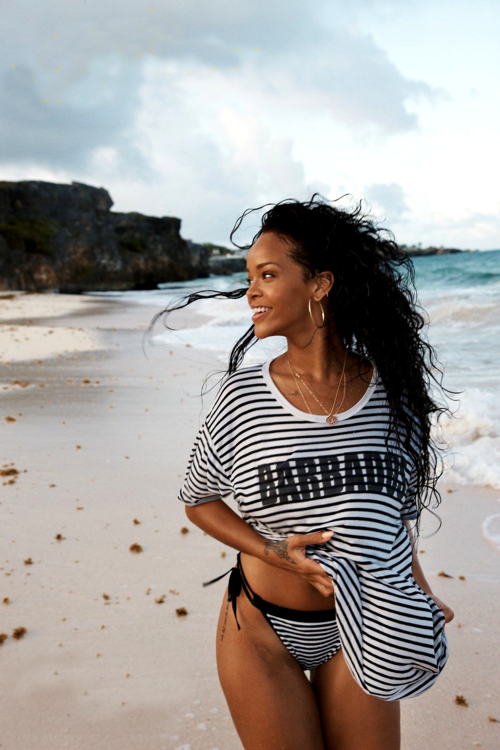 At the age of 14, she formed a girl band with two friends, and that's when she discovered Evan Rogers. He recorded several songs for Rihanna and helped sign a contract with Jay-Z.
The rest is history, which starts with the incredible popularity of the first single "Pon de Replay" and continues with hits saturated with pop, R&B, reggae, and hip-hop.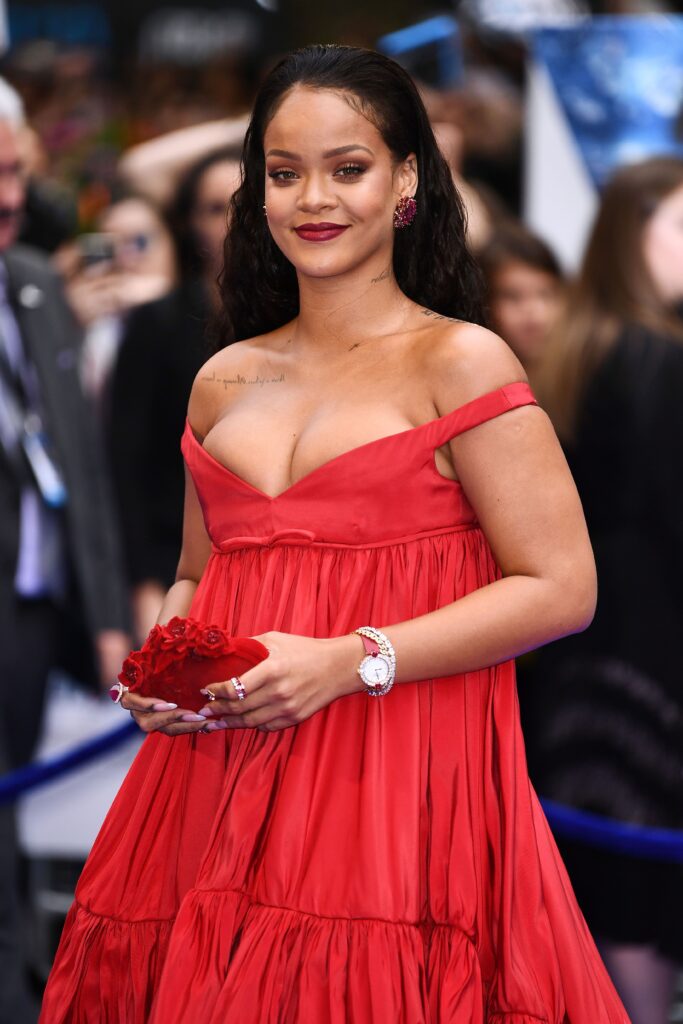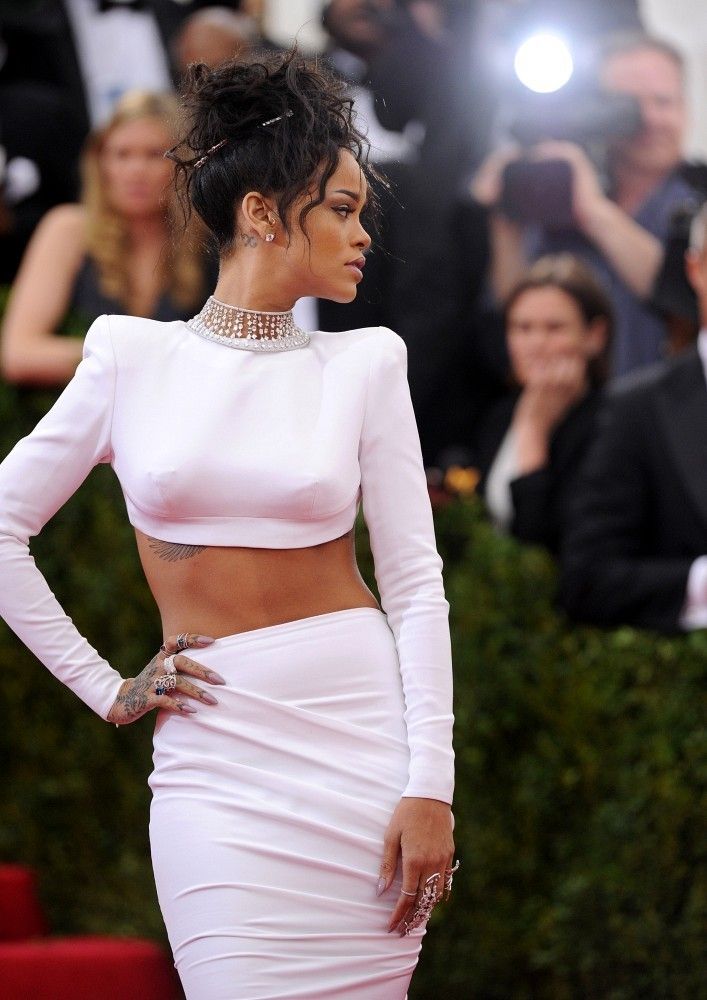 Along with the albums, Rihanna grew, improved, changed, and slowly got used to the positive and negative sides of popularity. Most importantly, she never forgot her home and Barbados, where she could return to herself, understand everything correctly and rest from the constant chaos.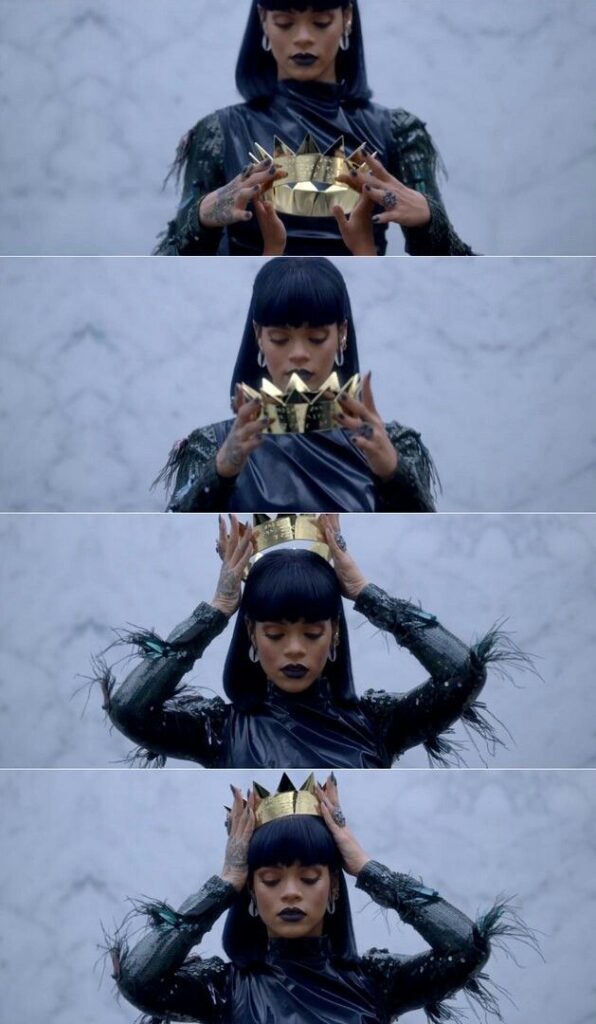 After overcoming the difficult period and moving on, RiRi started a new activity along with singing. First, there was Fenty, the clothes designed by Rihanna, which met everyone's expectations and turned into one of the most trendy brands. This was also helped by the iconic style of Rihanna, who traditionally changed all outdated, standards and introduced the main thing in fashion – freedom. A cosmetic line was soon added to Fenty. Fenty is still the most inclusive and honest brand today, with affordable prices and natural effects. Rihanna's main goal is for absolutely every woman to become an integral part of the world of beauty and to know that she is constantly taken care of. It also teaches little girls that the most beautiful thing is natural beauty and that to be liked by others, you must first love the truest version of yourself.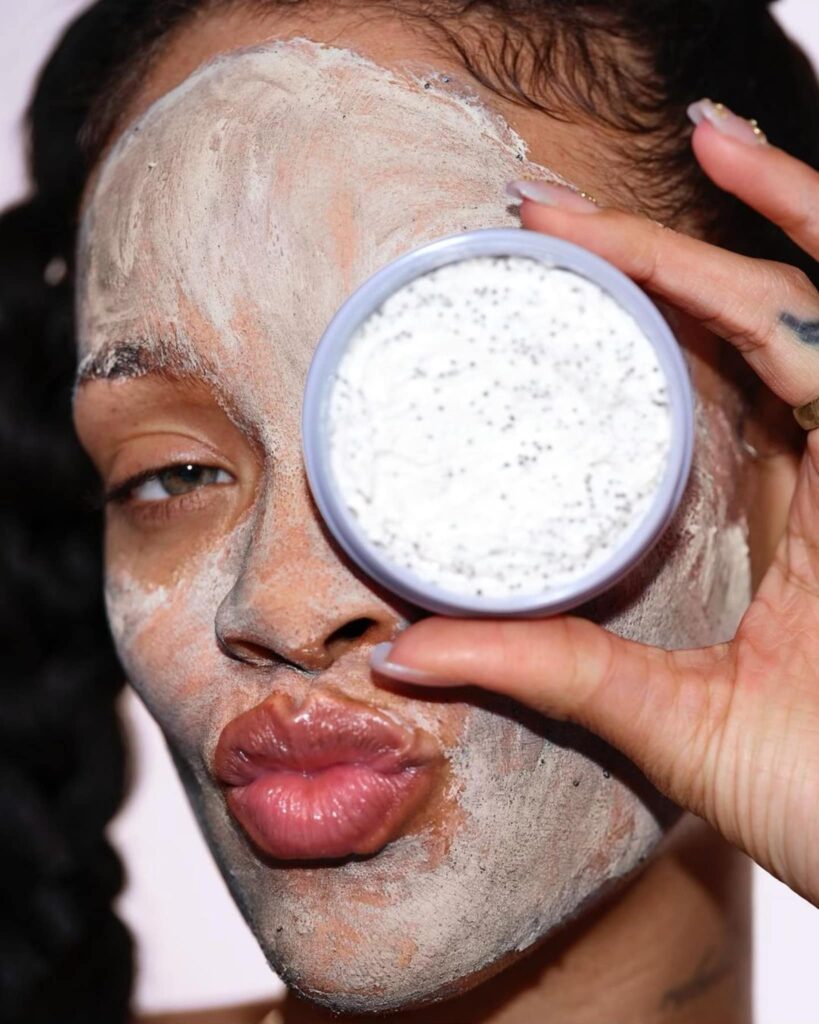 She was completely free from the strict standards of society when she appeared on the street with a big and bare belly and gave the critics of the whole world a talking point.
When she thought that she couldn't love anyone enough, that's when she sincerely and mutually fell in love with a friend who hasn't left her side for many years. We are talking about the rapper A$AP Rocky, with whom she had a 10-year close relationship, a common circle of acquaintances, joint clips, campaigns, and many laughs. Now they are parents of a little boy and starting a new life with a new family member.
In October 2022, after a 6-year hiatus, an even stronger, more refined, and even more interesting Rihanna returned with a new single. "Lift me up" is the name of the soundtrack that was specially written for Black Panther. The song is enchanting and haunting from the very beginning and takes us on a thorough journey through the emotions RiRi has experienced over the past years.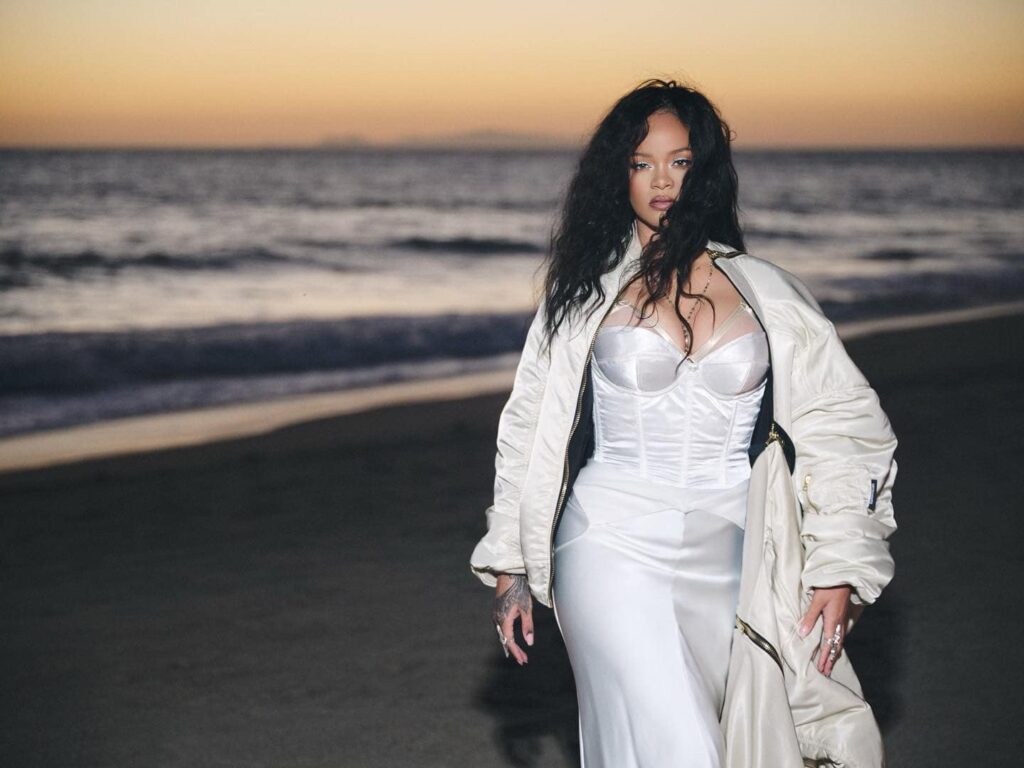 The story of the Barbadian girl continues, Rihanna tries to enjoy life and collect as many colorful memories as possible along the way. Most importantly, it remains an example that any child born anywhere on Earth can make his voice heard by the whole world and remind us that there is no such thing as too big a dream, that we are all born stars, and the main thing is to use the chances correctly.
"Never get used to dreaming and always remember that if I could do it – a little girl from little Barbados – that means, you can too!…"