Her first movie was The Squid and the Whale and she sent temperatures soaring with her turn in Baywatch. She is Alexandra Daddario, the star of your Sunday night movie on M-Net, The Layover.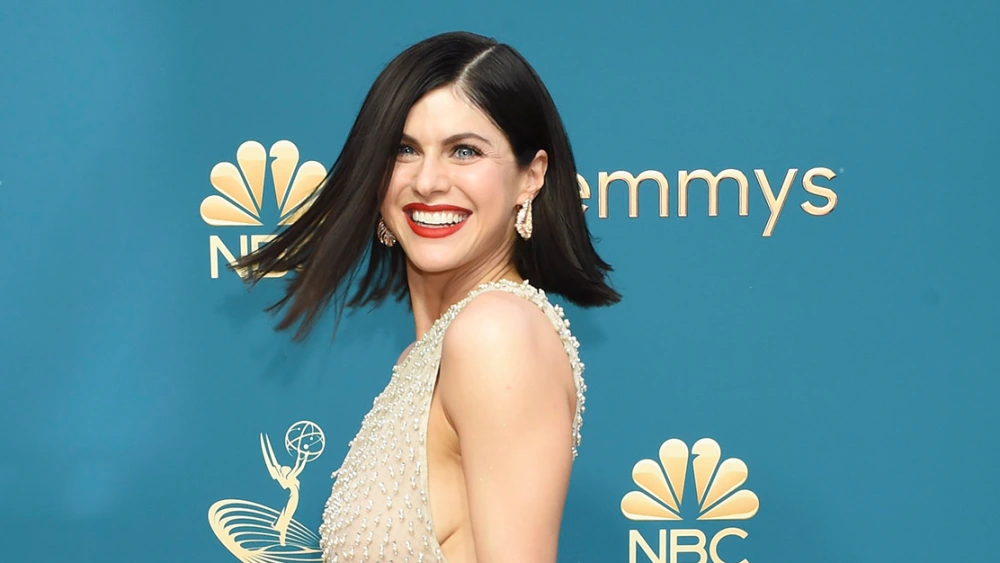 We stalked…we mean scrolled through her Instagram TL to learn a little more about this lady with the luminous eyes.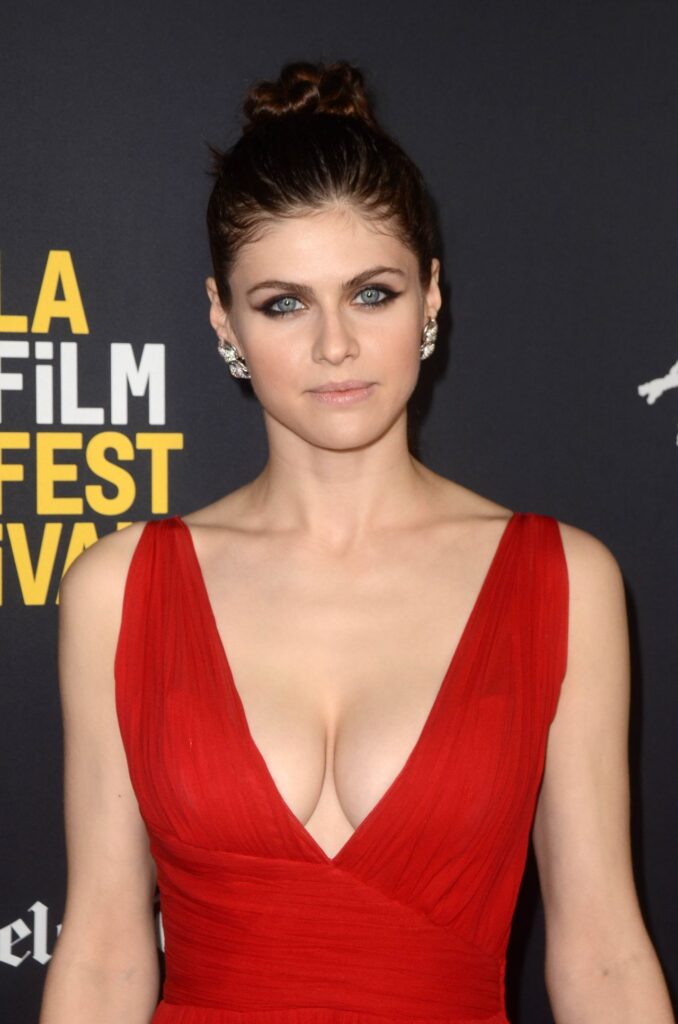 Check it out!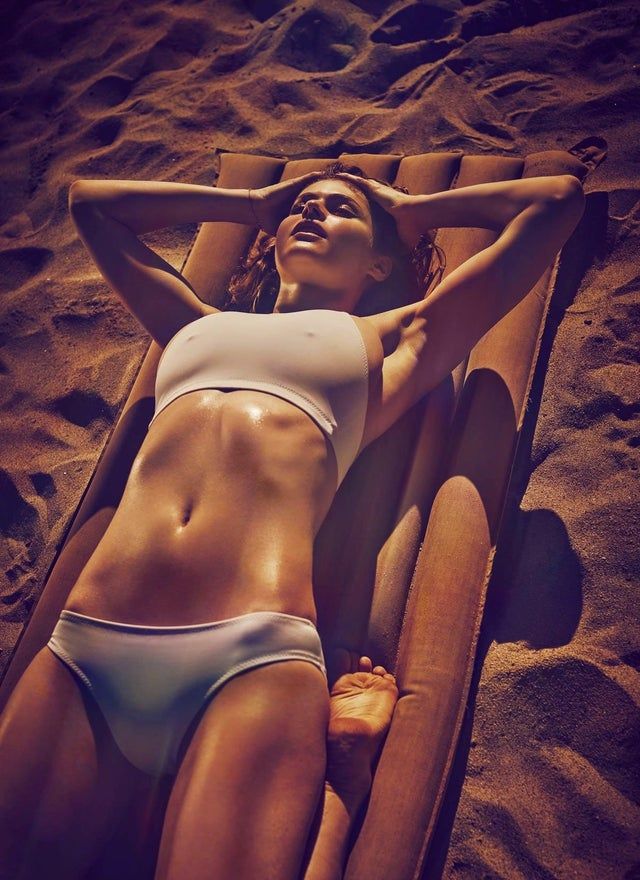 She loves dogs, and that makes her a favourite in our books.
Baywatch wasn't her first movie with Dwayne Johnson. She played his daughter in San Andreas, a role she's set to reprise in the sequel.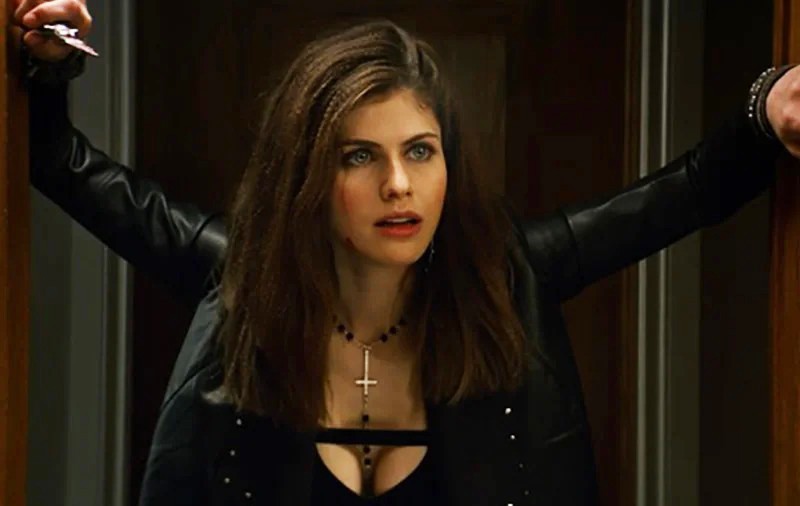 She plays the piano.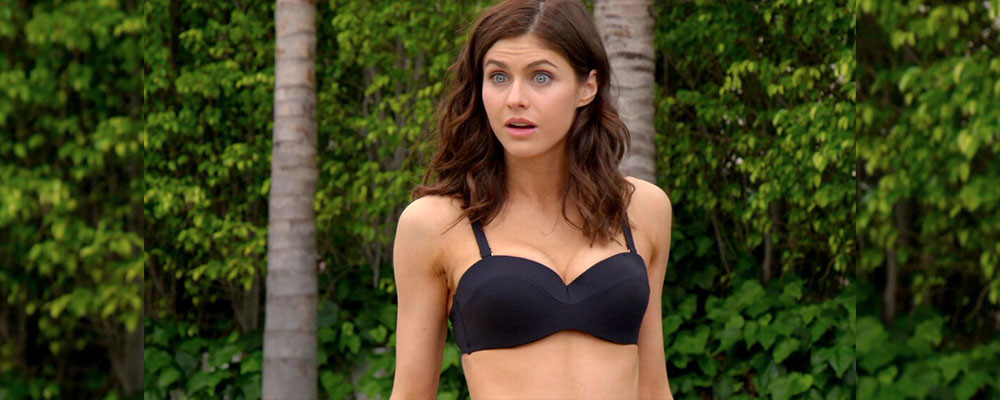 She stays fighting fit by swimming, hiking, and going to the gym. But she's not afraid to take a well-deserved break.