Sydney Sweeney's 'Euphoria' Role Made Her Face Struggles: "I have had to prove people wrong".
Euphoria helped Sydney Sweeney establish herself as a very remarkable actress. Despite the popularity of the HBO series, the actress had already established herself thanks to wildly popular works like The Handmaid's Tale. However, her performance as Cassie Howard will undoubtedly go down as one of her most well-known portrayals.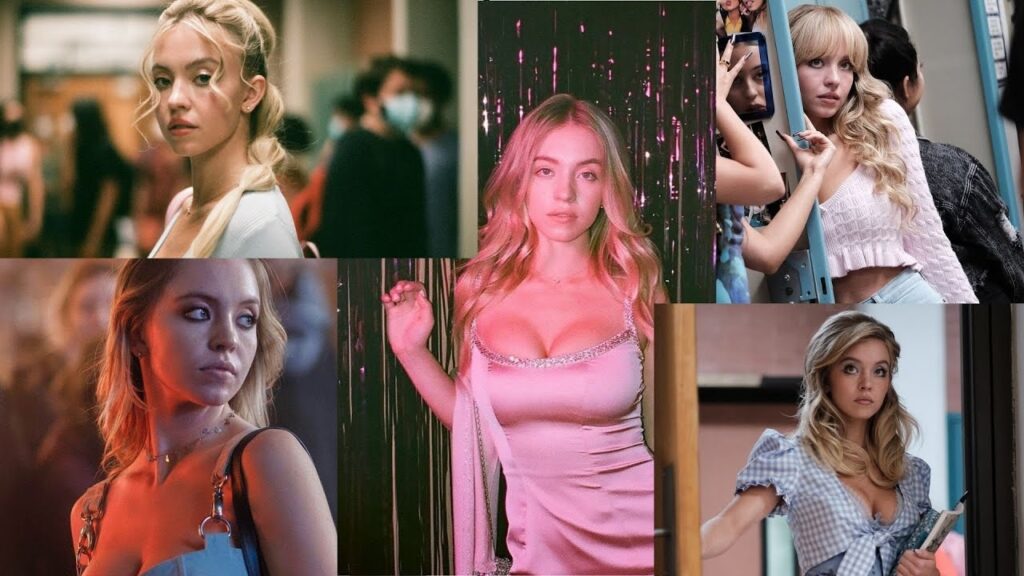 It's unfortunate that the role she performs in the series easily fits the cliché of the 'bombshell' female character. But unlike another well-known actress, Scarlett Johansson, who admitted to being nurtured into this category, Sweeney was able to escape this type-cast.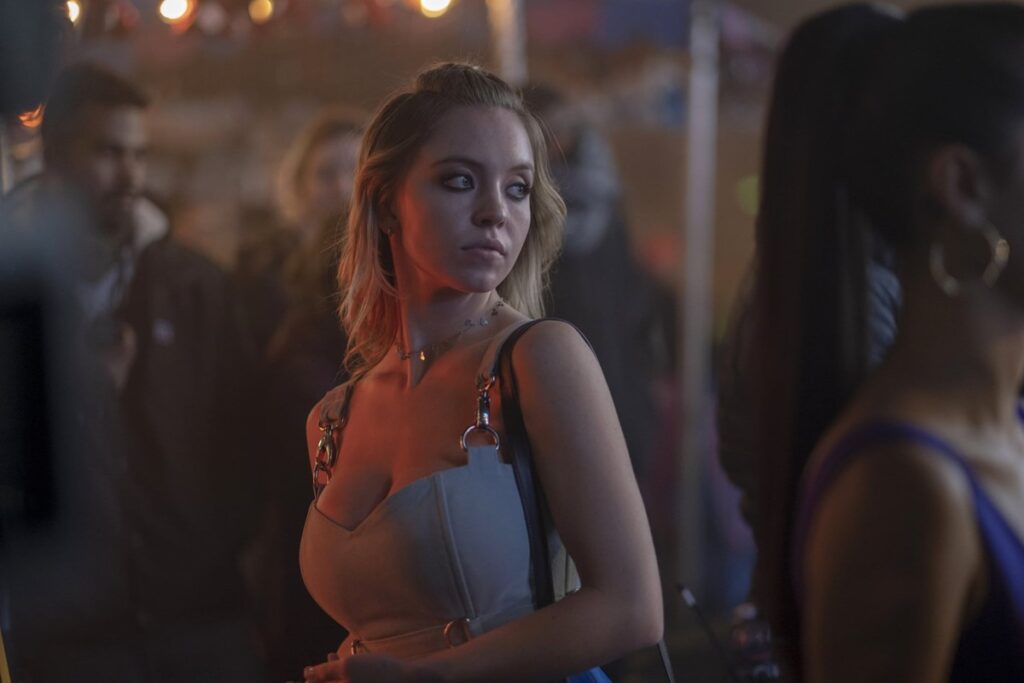 It's simple for Cassie Howard to fit into many stereotypes. She is a blonde, extremely sexualized kid in high school who cheats on her closest friend and starts dating her boyfriend. Many actresses who have portrayed these roles have gone on to specialise in these types of roles. Sydney Sweeney may have easily ended up as the most recent example of the bombshell-character stereotype.
"I don't think I'll be able to change it, but I'm glad that people are like, 'Wow, she can act,'" she says. For every project since Euphoria, "I have had to prove people wrong."
She acknowledged that she could have easily gotten caught in this trap. She, however, made sure that it did not apply to the jobs she choose after her time in Euphoria. She said she was able to establish herself as an actress with good looks as well as someone who is extraordinarily talented at what she does, which is acting, through movies like The White Lotus and Reality.