1. Emilia Clarke was born on October 23, 1986, in London, England.
2. Her full name is Emilia Isabelle Euphemia Rose Clarke.
3. She rose to international fame for her role as Daenerys Targaryen in the HBO series "Game of Thrones," which ran from 2011 to 2019.
4. Emilia Clarke originally auditioned for the role of Daenerys by performing a dance routine to "Funky Town" at her audition.
5. Despite being known for her blonde hair as Daenerys, Emilia Clarke is a natural brunette.
6. In 2013, she was named Esquire magazine's "Sexiest Woman Alive."
7. Emilia Clarke made her Broadway debut in 2013, playing the role of Holly Golightly in "Breakfast at Tiffany's."
8. She has also appeared in films such as "Terminator Genisys" (2015) and "Solo: A Star Wars Story" (2018).
9. Emilia Clarke suffered two life-threatening brain aneurysms during the early years of filming "Game of Thrones" and underwent multiple surgeries to treat them.
10. In 2019, she launched SameYou, a charity organization aimed at providing support and rehabilitation to young adults recovering from brain injuries and strokes.
11. Emilia Clarke is an accomplished stage actress and has performed in various theater productions, including "Antony and Cleopatra" and "The Seagull."
12. She has won several awards for her portrayal of Daenerys Targaryen, including three Primetime Emmy Award nominations.
13. Emilia Clarke is a big fan of the British rock band Coldplay and has mentioned her love for their music in interviews.
14. She is fluent in English and has studied French and German.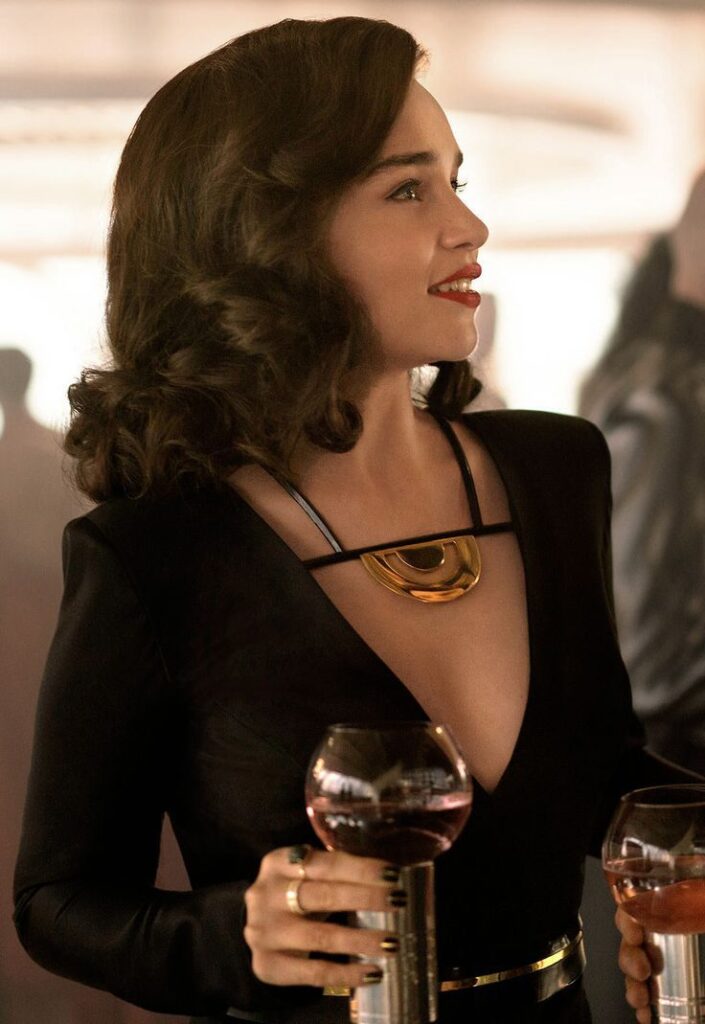 15. Emilia Clarke is known for her sense of humor and has appeared in comedic sketches and videos, showcasing her comedic talent outside of her dramatic roles.
These are just a few intriguing facts about Emilia Clarke, showcasing her talent, philanthropy, and diverse experiences in the entertainment industry.