Adele Laurie Blue Adkins, known simply as Adele, is an English singer-songwriter who has captivated audiences worldwide with her soulful voice and heartfelt lyrics. Born on May 5, 1988, in Tottenham, London, Adele's talent and passion for music were evident from a young age.
Adele's musical journey began in her teenage years when she enrolled in the BRIT School for Performing Arts & Technology, a renowned performing arts school in Croydon, London. It was during her time there that she honed her skills and developed her unique style. Her powerful voice and emotionally charged performances quickly gained attention, and it wasn't long before she caught the eye of record labels.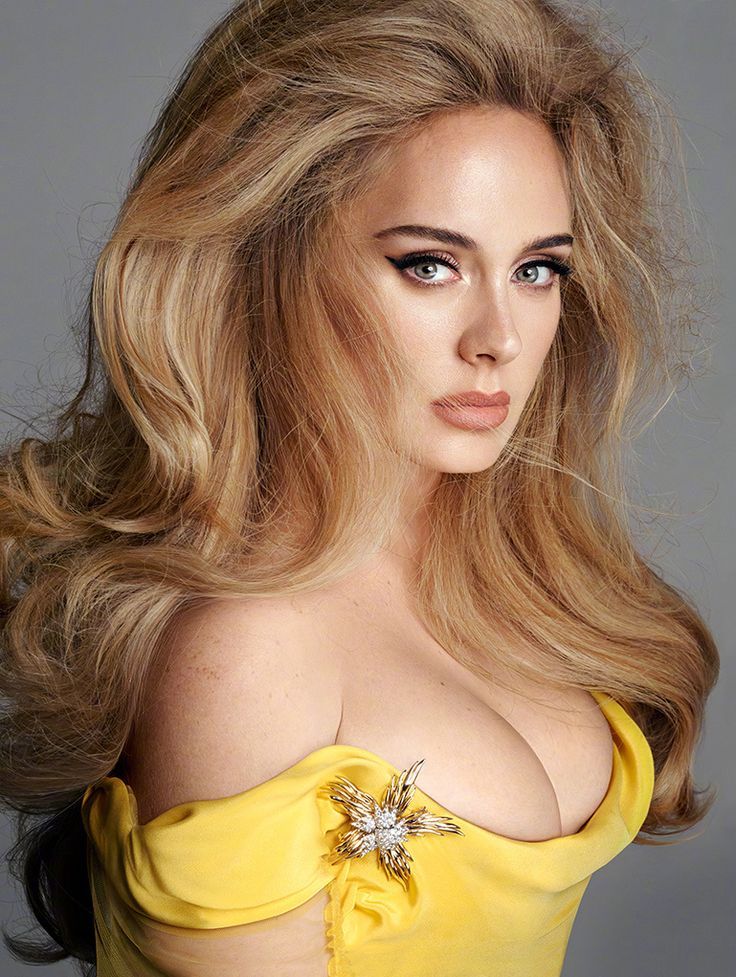 In 2008, Adele released her debut album, "19," which showcased her incredible vocal range and soulful sound. The album was a critical and commercial success, earning her two Grammy Awards for Best New Artist and Best Female Pop Vocal Performance. Adele's ability to convey raw emotion through her music resonated with listeners around the world, and she quickly became a household name.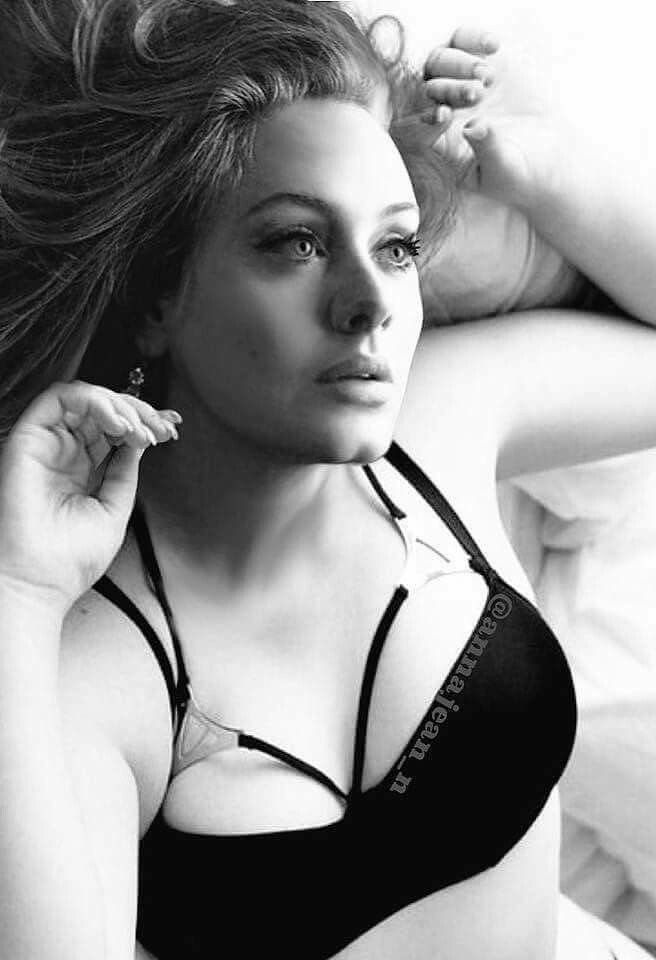 However, it was Adele's second album, "21," released in 2011, that catapulted her to superstardom. The album featured hit singles such as "Rolling in the Deep," "Someone Like You," and "Set Fire to the Rain," which topped charts globally and earned her numerous accolades. Adele's honest and introspective songwriting struck a chord with millions, as she shared her personal experiences of heartbreak and resilience.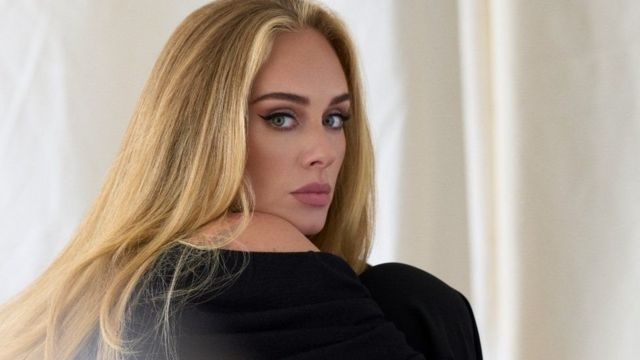 The success of "21" was unprecedented. It became one of the best-selling albums of all time, with over 31 million copies sold worldwide. Adele's remarkable voice and ability to connect with her audience transcended genres and generations, earning her widespread acclaim.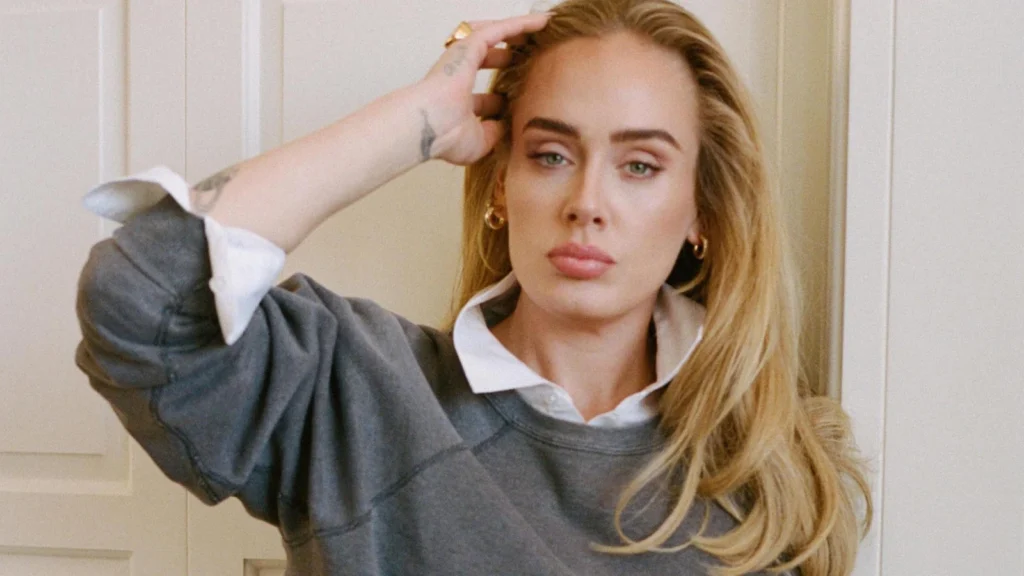 Following a brief hiatus, Adele returned to the music scene in 2015 with her highly anticipated third album, "25." The album's lead single, "Hello," became an instant sensation, breaking multiple records and reaffirming Adele's status as a musical powerhouse. "25" showcased Adele's growth as an artist while staying true to her signature style. The album explored themes of nostalgia, love, and self-discovery, and once again resonated deeply with listeners worldwide.
Beyond her exceptional vocal talent, Adele's authenticity and down-to-earth personality have endeared her to fans globally. Despite her immense success, she has managed to maintain a sense of humility and relatability, endearing her to audiences of all backgrounds.
Adele's impact on the music industry cannot be overstated. Her soul-stirring music has touched the hearts of millions, and her influence can be heard in the work of countless artists who have been inspired by her. With her incredible talent, Adele has become a symbol of strength, resilience, and vulnerability in the world of music.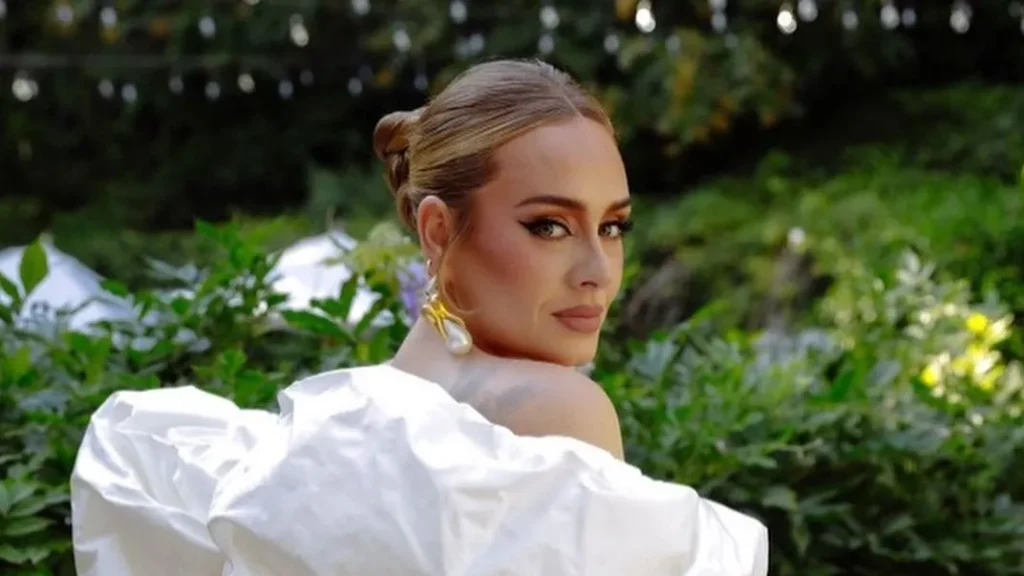 In addition to her musical accomplishments, Adele's philanthropy and charitable efforts are commendable. She has been involved in various charitable initiatives, including raising funds for organizations such as MusiCares and the Grenfell Tower fire victims.
In conclusion, Adele's rise to stardom is a testament to her exceptional talent, heartfelt songwriting, and ability to connect with listeners on a deep emotional level. Her music continues to resonate with audiences worldwide, and her influence on the music industry will be felt for years to come. Adele's journey serves as an inspiration to aspiring musicians and reminds us of the power of authentic storytelling through music.