The actress' "brilliant work and extraordinary preparation" for the part, according to director Pablo Larran, was teased.
Angelina Jolie is preparing for her upcoming job.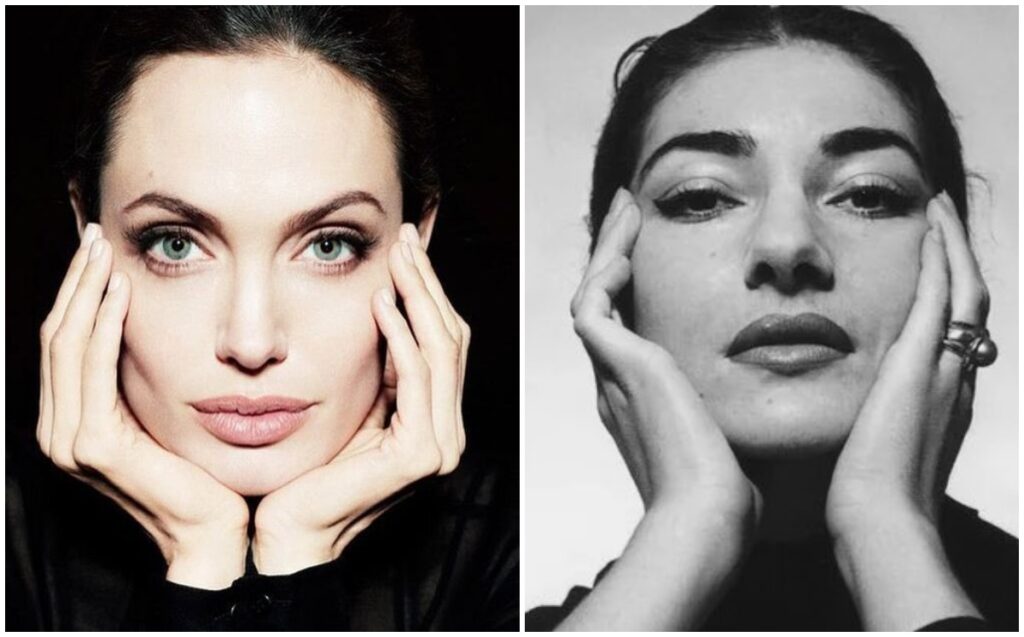 The 48-year-old Oscar winner will portray opera singer Maria Callas in the upcoming biopic Maria, which debuted its first images on Monday.
According to a press release, Maria will recount the "tumultuous, beautiful and tragic story of the life of the world's greatest opera singer, relived and reimagined during her final days in 1970s Paris," based on real-life reports of Callas.
Jolie is depicted as the American-born Greek opera singer in two brand-new images. She is donning enormous, round glasses in one and a wide-brimmed lace hat in the other.
Pablo Larran's newest biographical picture, Maria, was written by Steven Knight before the WGA strike in Hollywood and was given a SAG-AFTRA temporary agreement.
In his earlier films Spencer and Jackie, Kristen Stewart as Princess Diana and Natalie Portman as the former First Lady Jacqueline Kennedy Onassis, respectively, gave Oscar-nominated performances. El Conde, his most recent movie, had its world premiere at the Venice Film Festival in 2023.
In a statement, Larran said, "I am incredibly excited to start production on Maria, which I hope will bring Maria Callas's remarkable life and work to audiences around the world, thanks to the magnificent script by Steven Knight, the labor of the entire cast and crew, and especially, Angelina's brilliant work and extraordinary preparation."
"I take very seriously the responsibility to Maria's life and legacy. I will give all I can to meet the challenge," said Jolie in a previous statement.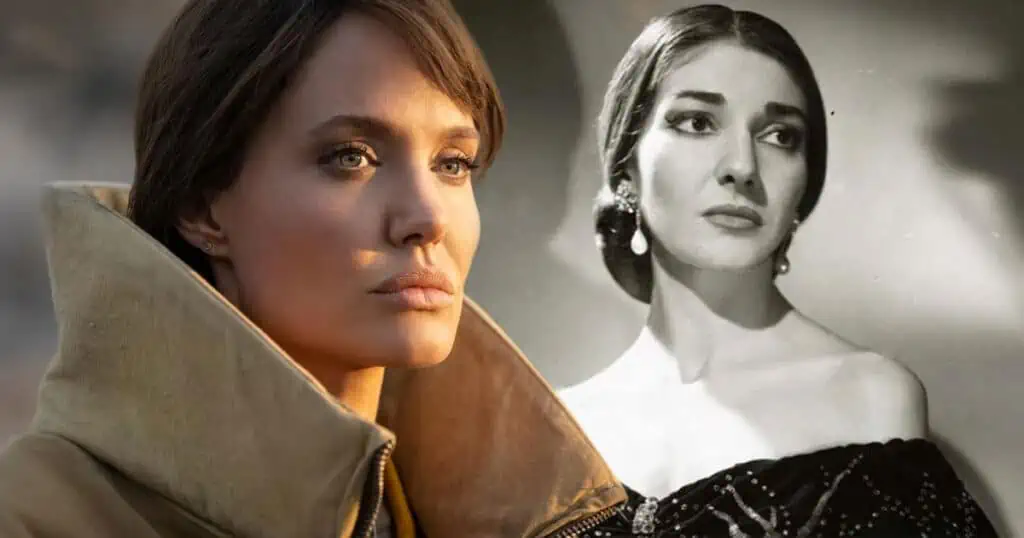 Callas was a well-known opera singer all over the world thanks to her three-octave vocal range. According to The Guardian, she suffered a heart attack and passed away in Paris in 1977.
Over the course of eight weeks, Maria will be filmed throughout Paris, Budapest, Milan, and Greece. An announcement said that it would include genuine clothing worn by Callas.
The film marks Jolie's return to the big screen after starring in 2021's Eternals.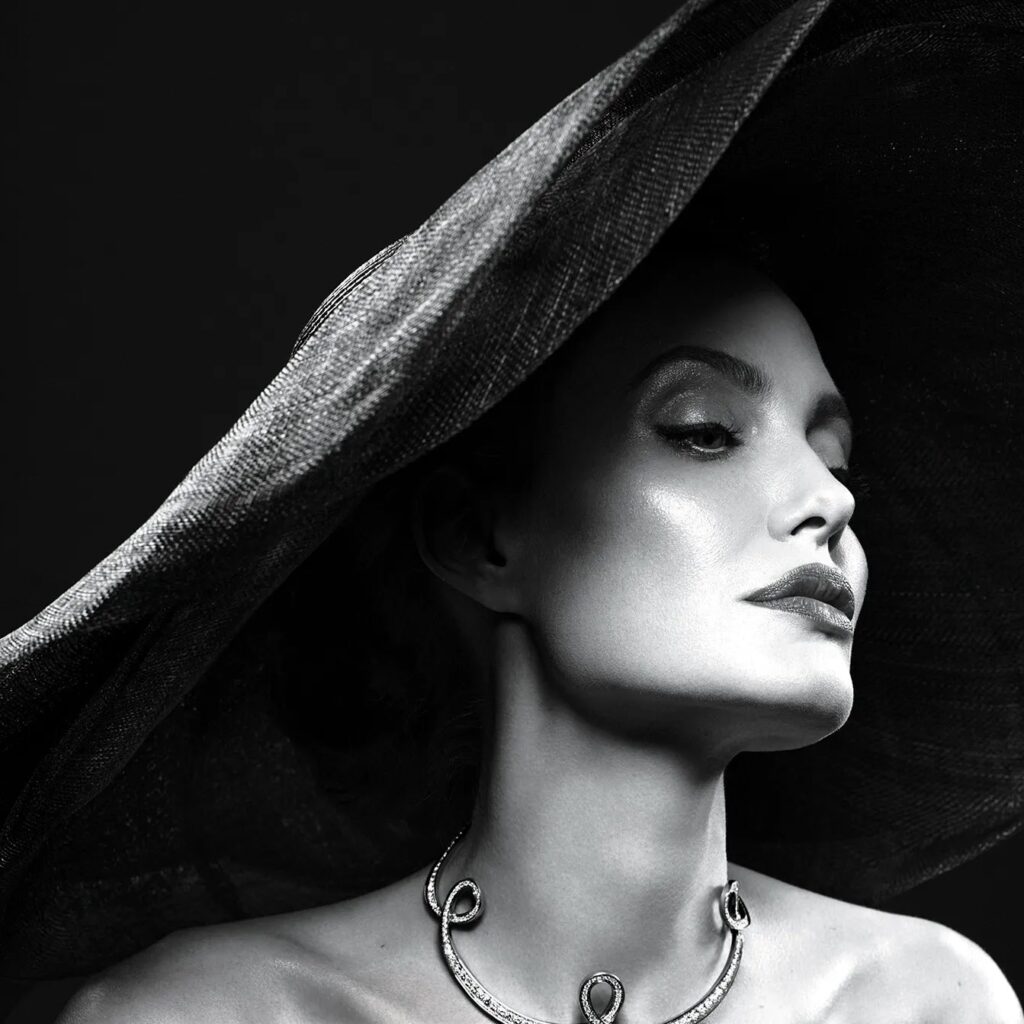 At that film's premiere, she told PEOPLE her six kids were excited to see her Marvel debut. "What's really moving to me is that they want to see me strong, and so it's less to see me in a film, but they're just happy I will be strong and having fun," the actress said.
In an interview with Vogue last month, Jolie said she's "in transition as a person," adding, "I feel a bit down these days. I don't feel like I've been myself for a decade."
She revealed that seven years ago she intentionally began taking fewer movie roles, "only taking jobs that didn't require long shoots."