Actress Ana De Armas, 34, is a Spanish-Cuban hybrid. She began her career in Cuba before moving to Spain when she turned 18 years old.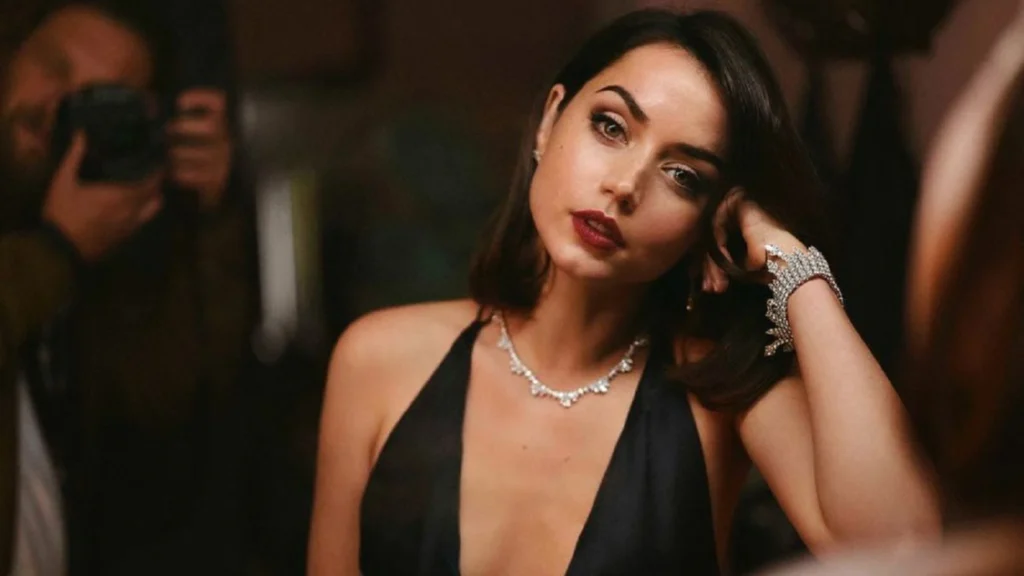 She later moved to Los Angeles, where she had to restart her career from scratch due to the language barrier. She had a limited command of English and frequently found herself speechless during her early auditions. She gradually began landing English-speaking roles in Hollywood, and in one of her early films, "Knock Knock," she featured opposite Keanu Reeves.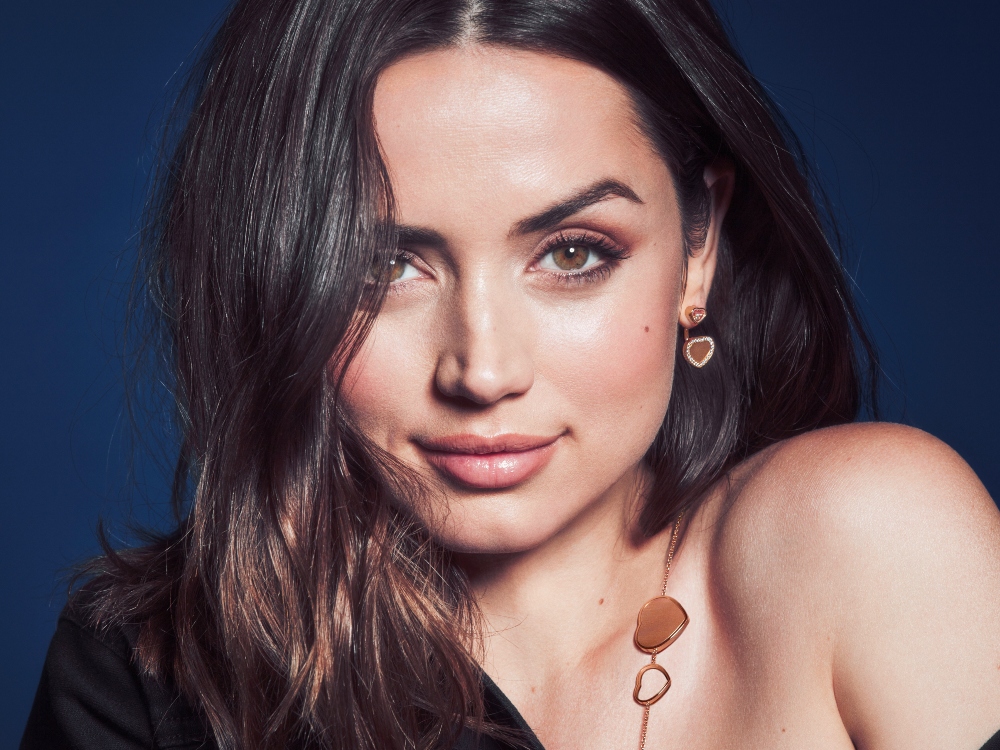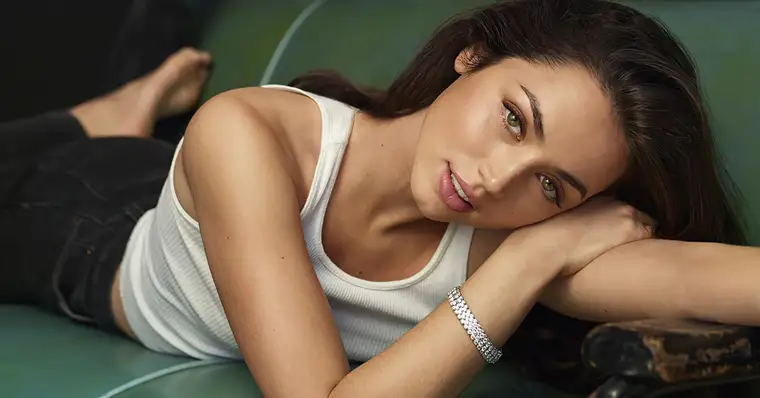 With the release of No Time To Die, in which she portrayed CIA spy Paloma, she became an international celebrity. She kicked ass with her spectacular performance in the movie, leaving her audience in awe!