Jennifer Aniston is one of the highest-paid actresses in Hollywood and is best known for her role as Rachel Green on the Friends television series from 1994 to 2004. She has starred in numerous successful comedies since the iconic NBC sitcom ended, most notably The Break-Up (2006), Marley & Me (2008), Just Go With It (2011), Horrible Bosses (2011), We're the Millers (2013), Cake (2014), and Dumplin' (2018). Aniston had her first appearance on television since Friends when The Morning Show, starring her Friends co-star Reese Witherspoon, debuted on Apple TV+ in 2019.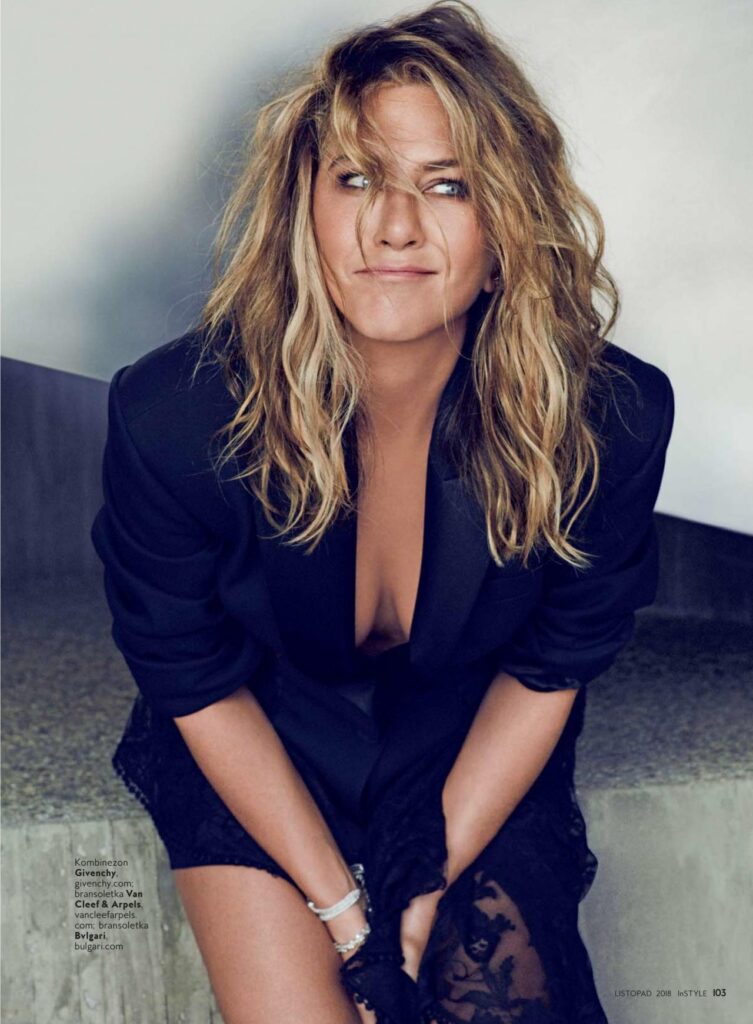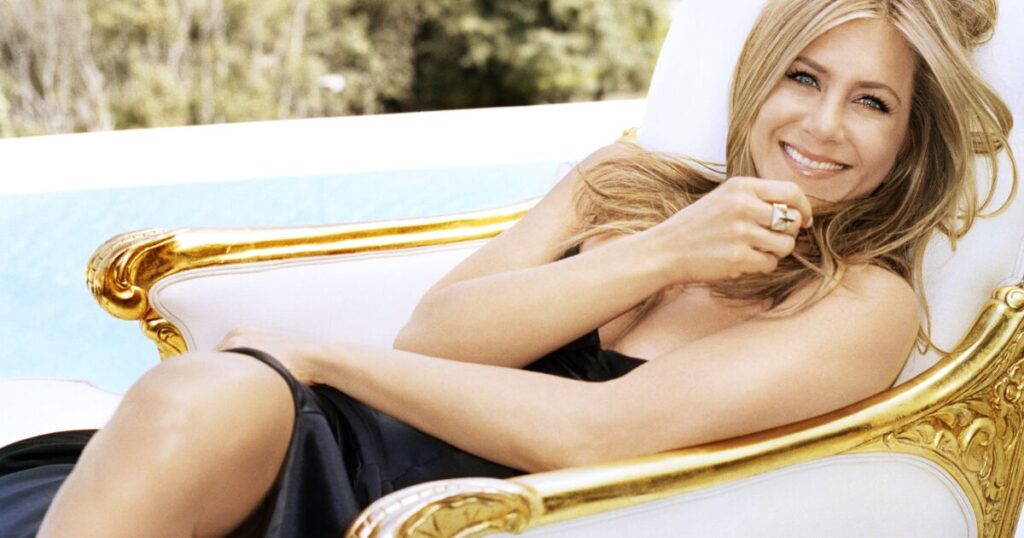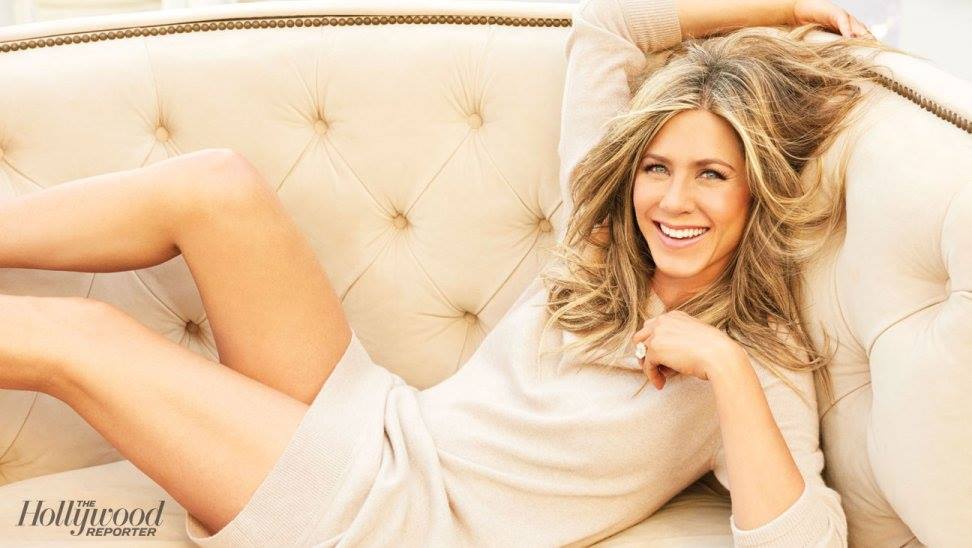 Since the dissolution of Aniston's high-profile, five-year marriage to actor Brad Pitt in 2005, her personal life has received a lot of media attention. Many fans divided into "Team Aniston" or "Team Jolie" over the rumors that Pitt dumped Aniston for actress Angelina Jolie, whom he began seeing shortly after the breakup and later married and divorced.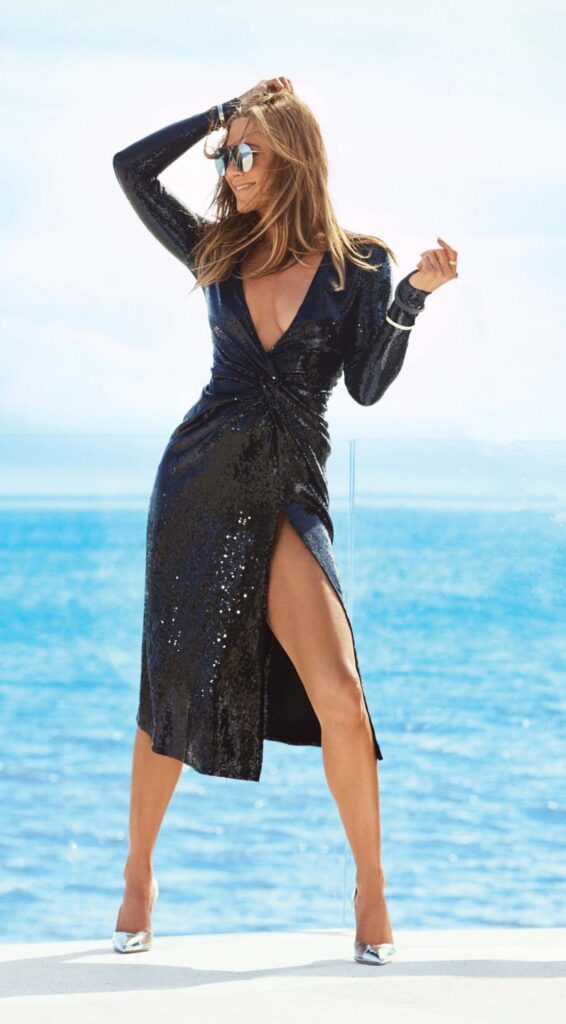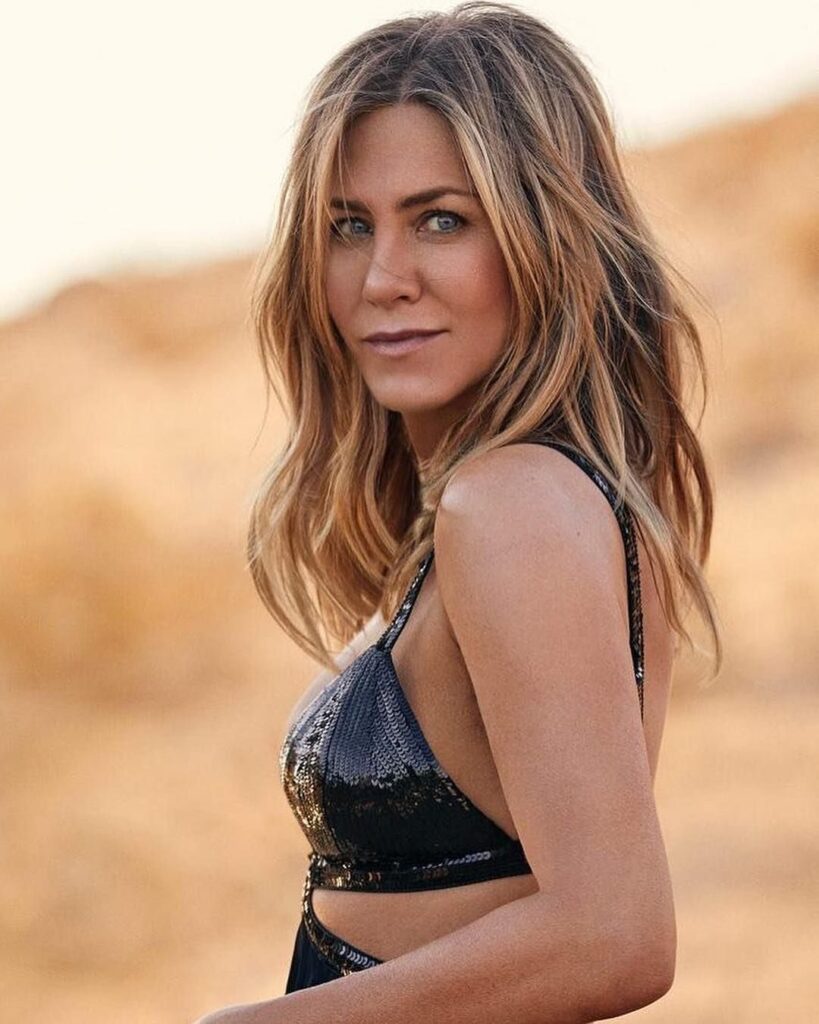 Aniston began dating actor Justin Theroux in 2011 after brief engagements with actor Vince Vaughn from 2005 to 2006 and artist John Mayer from 2008 to 2009. After being married in 2015, the couple divorced two years later.