The Kardashian-Jenner family is one of the most discussed and successful in Hollywood.
Their popularity is growing, but they have had a long and difficult road to this success.
In 2022, the reality show "Keeping Up with the Kardashians" is new season came out,
which is still very popular.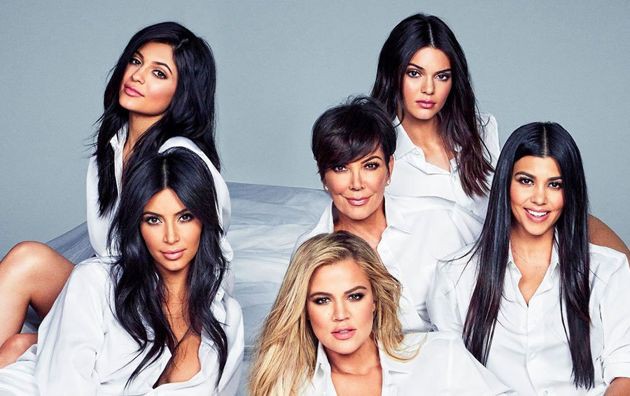 Let's remember how their family became the most successful and influential family in
Hollywood.
Of the Kardashians in success big contribution Kris Jenner has, she was included and
remains the main reason for the success of the children. Today we will talk about her role in
the success of her children.

Kris born in middle class family and since adolescence independently was able to money
production. Her desire was modeling, but that the time is coming of the world the standards
did not allow this, and the girl tried her hand at the position of a flight attendant.
then got married Lawyer Robert Kardashian, with whom she has 4 children: Kourtney, Kim,
Khloe and the only one Son – Robert.

Kris Jenner was a strict mother who taught her children discipline and independence. They
always got up at 7, no matter what day of the week it was, and they all worked part-time
jobs as teenagers, even though the family never struggled financially.
When Robert and Kris divorce then she got married Bruce Jenner, they have two daughter-
Kendall and Kyle and a couple broke up in 2015.

Kris Jenner always supports and helps her children to achieve success, for example, when
Kendall wanted to model, Kris immediately invited a professional photographer to assess
the girl's chances professionally. When Kylie decided to open her own cosmetics brand, her
mother started looking for the right people and involved her in the business.

The capital of the Kardashian-Jenner family is not only built on the reality show.
All members of the family have their own businesses, which include successful brands of
clothing, underwear, perfumes and cosmetics. They are also actively involved in the
modeling business and cooperate with the most successful brands .
And Kris is involved in the management of her children's business and receives 10% of the
income from it.
Now she is 66 years old and still looks perfect, leads an active life and constantly tells her
children to stay in shape.

She gets up early in the morning, exercises, and then gets involved in business
management. Despite her busy schedule, she still manages to be actively involved in raising his 10 grandchildren.