Here are some fascinating facts about Katy Perry's life and career to know in honor of the artist.
Katy Perry, who is regarded as one of the finest musicians of the present, launched her career in 2001 with the publication of Katy Hudson, her debut studio album, which was both the singer's true name and her stage name at the time. However, some who believe that Perry began in pop are mistaken; in fact, the singer's debut album was comprised entirely of gospel songs because she began her singing career in churches.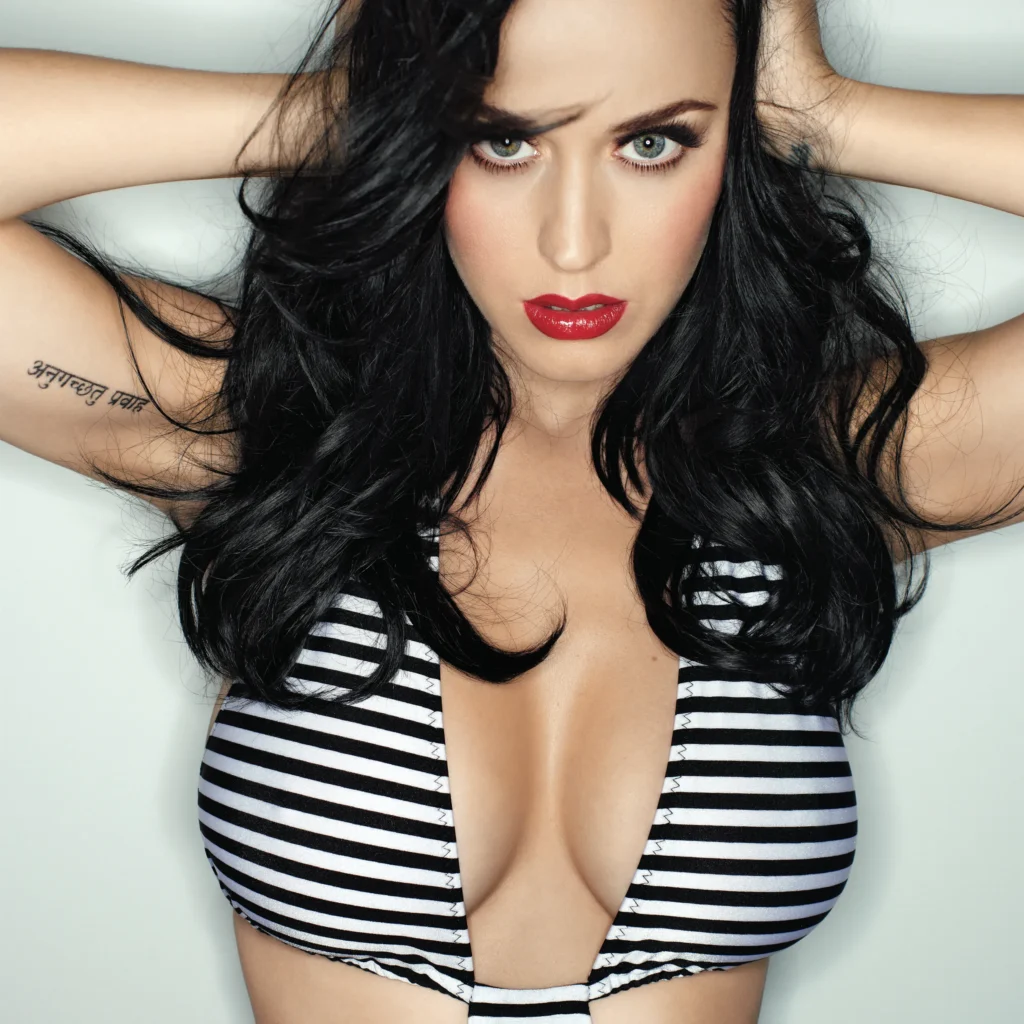 This is one of the many curiosities about the life and career of the singer, who is in a relationship with actor Orlando Bloom and mother of little Daisy Dove Bloom.  In honor of Perry's 38th birthday, check out several facts about the singer.
She is also an actress
Although Perry is best recognized for her lucrative singing career, she has also performed as an actress in both film and animated television. She first became well-known for providing the voice of Smurfette in the live-action Smurfs. She has also appeared in episodes of The Simpsons, How I Met Your Mother, American Housewife, and the Zoolander 2 movie.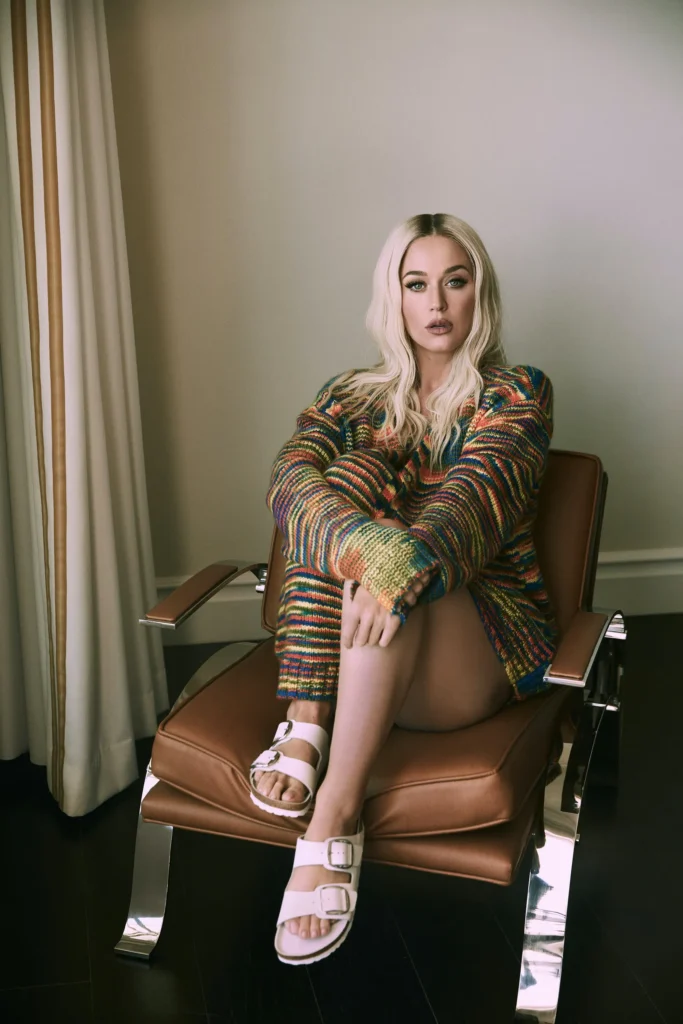 She completed her GED requirements at age 15
At age 15, the vocalist dropped out of Dos Pueblos High School. Then, at the age of 17, she moved away from her parents' house and began a singing career in Los Angeles.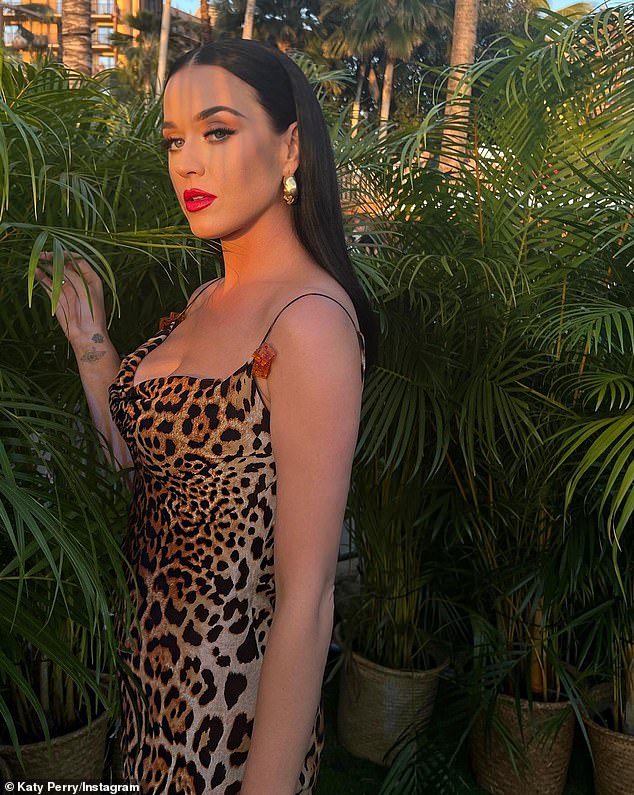 She revealed that "I Kissed A Girl" was inspired by Scarlett Johansson
Scarlett Johansson, an actress, served as inspiration for Katy Perry's song "I Kissed A Girl," one of her biggest and earliest singles of her career. I'm not going to lie, if Scarlett Johansson stepped into the room and wanted to make out with me, I would make out with her,' Katy said in an interview with Steppin' Out. I hope that's good with you.
Katy Perry is a Guinness World Records holder
The Guinness World Records include Perry. She was the first artist to amass 100 million Twitter followers, and in 2015, she earned the most money of any female pop musician. Need more? The "Dark Horse" musician is the only performer to tie Michael Jackson by concurrently having five tracks from the same album reach the top of the charts, and she also has the most-watched Super Bowl halftime show.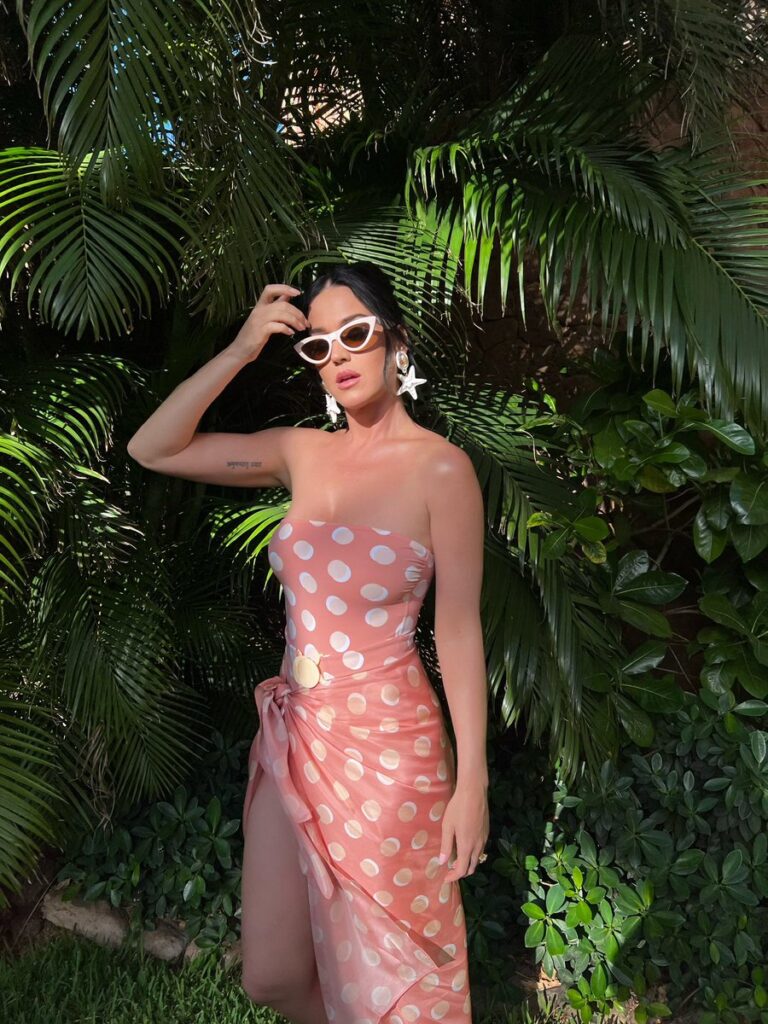 She has written songs for other famous artists
The singer of "California Girls" has written songs for a variety of other performers, including Nicki Minaj, Ariana Grande, Kelly Clarkson, Selena Gomez & the Scene, and Britney Spears.