Wearing a yellow dress and carrying a lemon-shaped bag, Selena Gomez shows off a dreamy end-of-summer look.
Selena Gomez reminded everyone with her latest outfit-of-the-day snapshot that summer is still on. The singer opted for the warm color scheme of the season, wearing a yellow midi dress and a Kate Spade bag in the shape of a lemon. She posted numerous photos of the look on social media, one of which showed off her arsenal of Rare Beauty products in the mirror.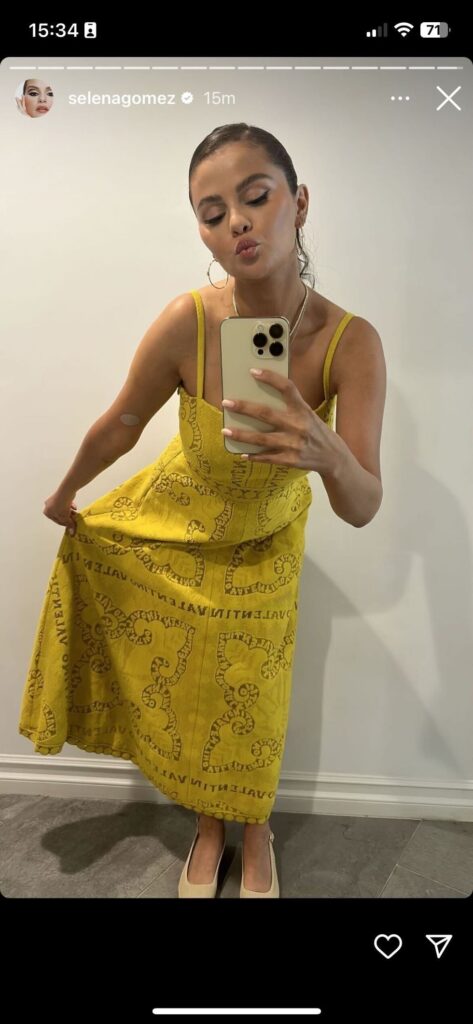 In recent months, Gomez has become more active on Instagram, frequently posting photos of her outfits and activities. She recently gained notoriety by posting shots on Instagram Stories of her eating tacos in bed, wearing only a towel, and having dinner with her close friend and kidney donor, Francia Raisa.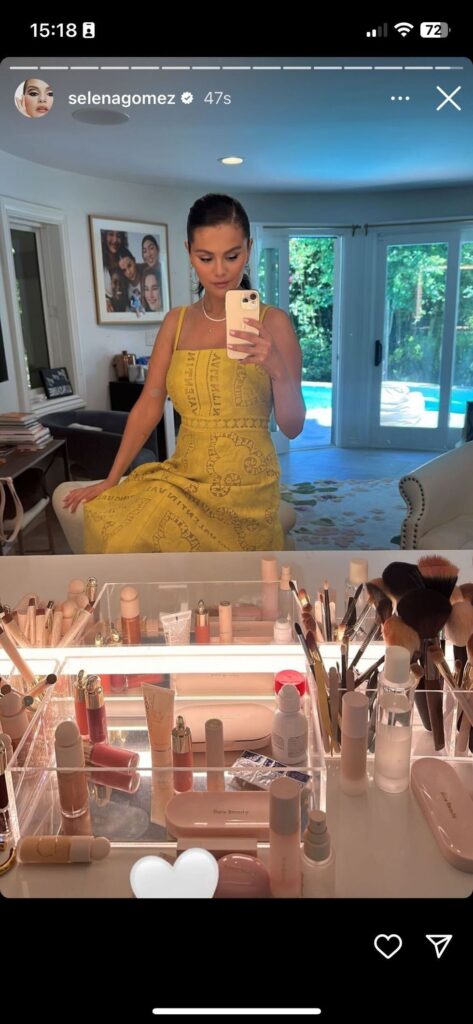 Gomez's program "Only Murders in the Building" is currently airing its third season on Hulu. The ongoing SAG-AFTRA strike has prevented Gomez and her coworkers from promoting it.
Gomez talked about filming with Meryl Streep, the guest actress opening the show's season, in her last big interview, which was published in June in The Wrap magazine.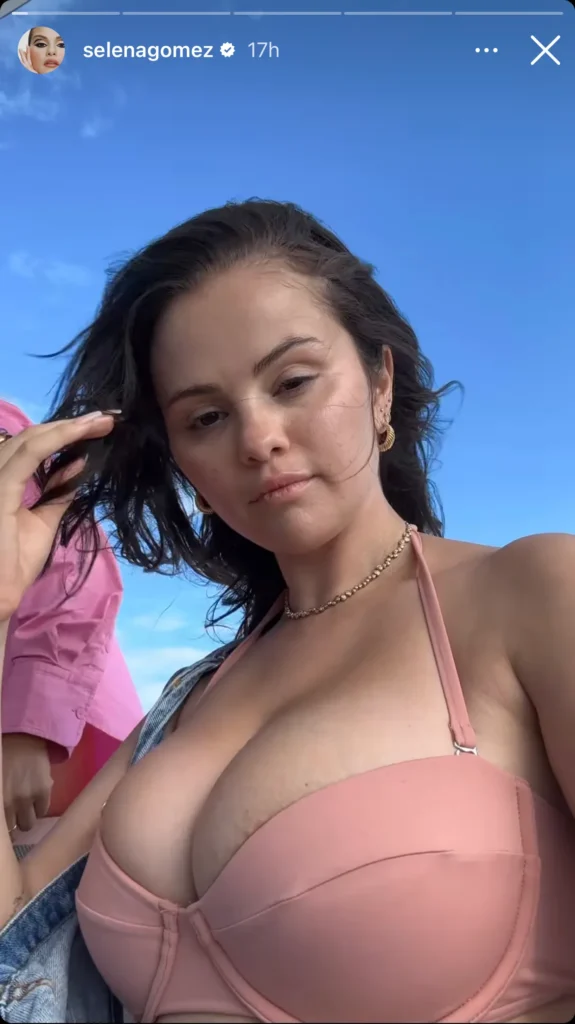 "Working with her, for any actor, I would assume, it takes your breath away to be around someone who is a part of history, who has paved the way for so many actresses and told so many powerful stories and is recognized for that," Gomez said. "And she couldn't have been more humble, more nice, more, just, adorable. I don't know how to explain it. She was so sweet to everyone, on time and never looked at her script. It was really inspiring."