Anne Hathaway is an accomplished actress with an impressive resume, having starred in a variety of films across genres. However, a few movies stand out as her most iconic performances. Let's take a look at some of Anne Hathaway's most iconic movies.
1."The Princess Diaries" (2001) "The Princess Diaries" was Hathaway's breakout role, and it remains one of her most iconic movies to date. In the film, Hathaway plays Mia Thermopolis, a shy teenager who discovers she is the heir to the throne of the fictional kingdom of Genovia. Hathaway's charming and relatable performance endeared her to audiences, making her an instant star.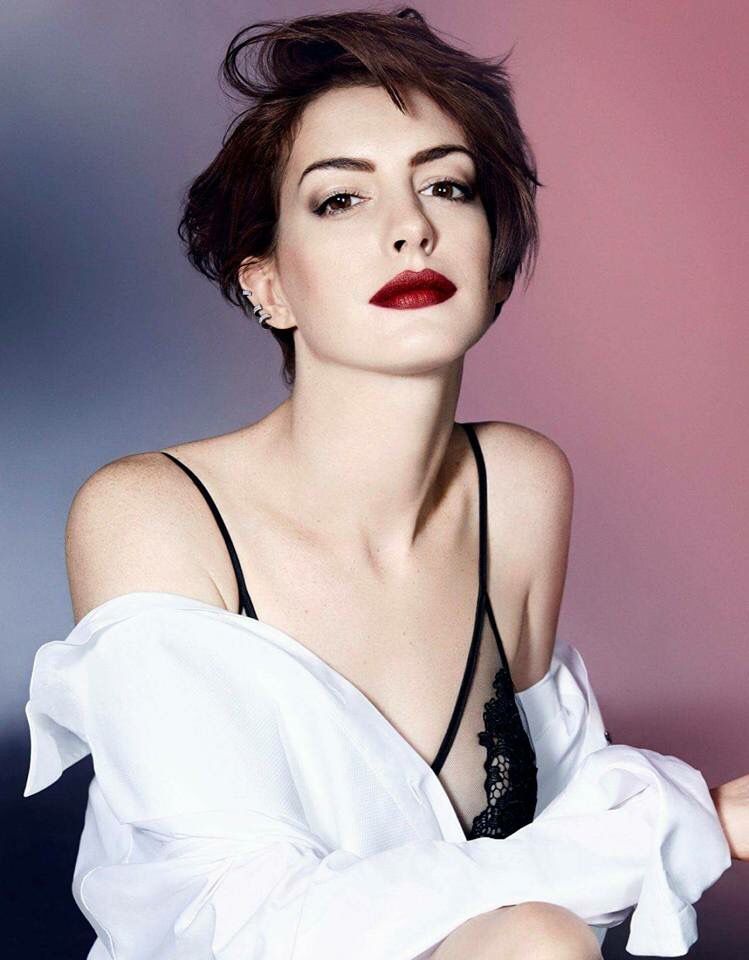 2."Brokeback Mountain" (2005) In "Brokeback Mountain," Hathaway plays Lureen Twist, the wife of a cowboy who has a secret relationship with another man. Though her role is small, Hathaway's performance is powerful, conveying the pain and confusion of a woman who is unable to understand the changes in her husband's behavior. The film was critically acclaimed and earned several Academy Award nominations.
3."The Devil Wears Prada" (2006) In "The Devil Wears Prada," Hathaway plays Andy Sachs, a recent college graduate who lands a job as an assistant to the demanding and ruthless fashion magazine editor Miranda Priestly, played by Meryl Streep. Hathaway's performance as the fish out of water character who learns to navigate the cutthroat world of fashion was both relatable and hilarious. The film was a box office success and cemented Hathaway's status as a leading actress.
4."Rachel Getting Married" (2008) In "Rachel Getting Married," Hathaway plays Kym, a recovering drug addict who returns home for her sister's wedding. Hathaway's raw and emotional performance earned her critical acclaim and an Academy Award nomination for Best Actress. The film is a powerful exploration of family dynamics and addiction, and Hathaway's performance is at the center of its emotional impact.
5."Les Misérables" (2012) In "Les Misérables," Hathaway plays Fantine, a single mother who turns to prostitution to support her daughter. Hathaway's performance in the musical film is nothing short of breathtaking, showcasing her incredible vocal range and emotional depth. Her rendition of "I Dreamed a Dream" is considered one of the film's most iconic moments, and earned her an Academy Award for Best Supporting Actress.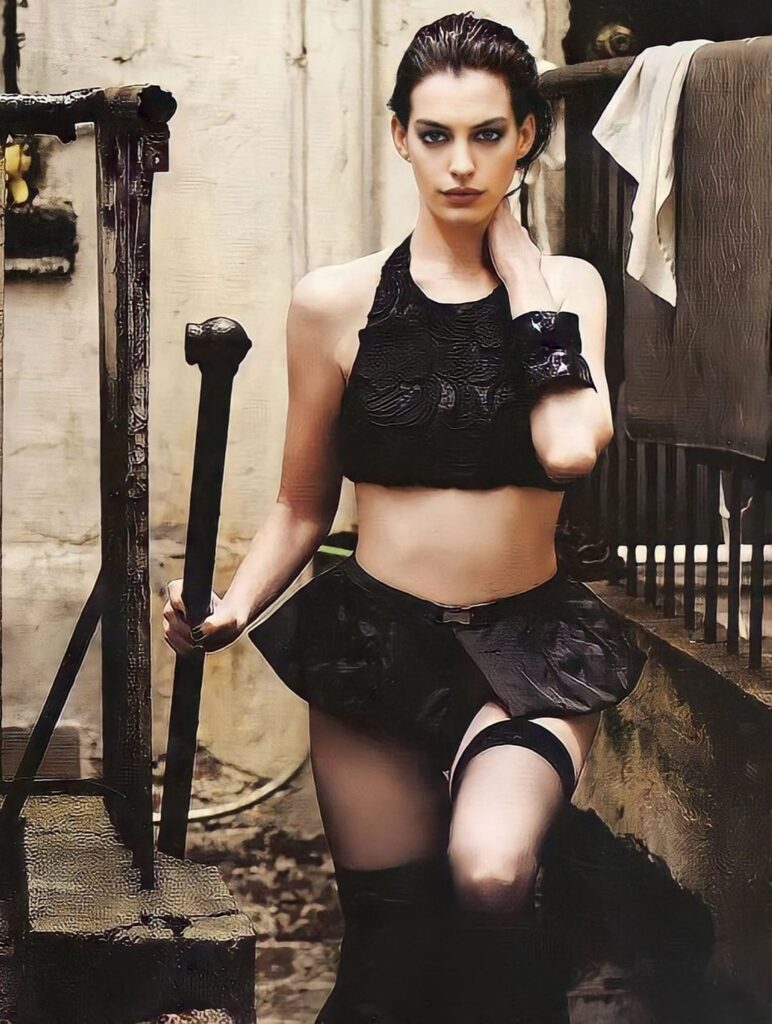 In conclusion, Anne Hathaway has delivered several iconic performances in her career, ranging from her breakout role in "The Princess Diaries" to her powerful turn in "Les Misérables." Her versatility and talent have made her a beloved and respected actress, and her performances continue to captivate audiences around the world.