Kim never fails to provide her followers with juicy content and topics to discuss. At that time, after her breakup, she posted pictures of her hot body in a silver swimsuit on her social media. She looks great and it seems like there is no reason to worry about her.

Kim Kardashian is one of the most well-known figures on the internet. Let's face it, we all admire her. Every man dreams of having a strong, beautiful, and hot woman beside him. But not everyone is as lucky as Pete Davidson, who has been dating Kim for the last nine months after her divorce with Kanye West.
In October of 2021, Kim and Pete kissed each other in an episode of the Saturday Night Live skit about Jasmine and Aladdin, and after several days, people started talking about them.
It's so obvious that it isn't hard to fall in love with the Kardashians, but sometimes they are taking the first steps too. In the new trending show "The Kardashians" from Hulu, Kim revealed that she was the one who asked for the number and made the call.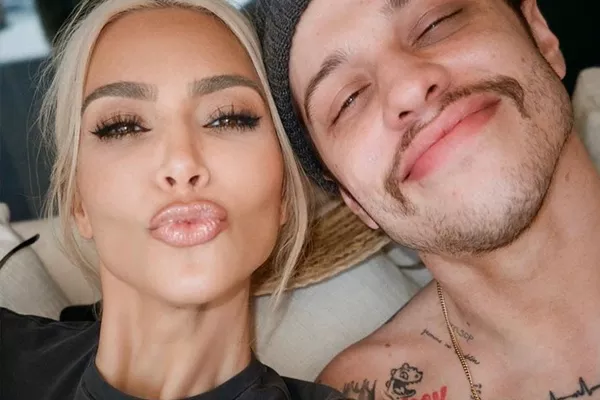 But everything has an ending, and their love story was not an exception. After nine months, they broke up, according to E! News. A long-distance relationship turned out to be a deal breaker for the most popular couple of the year, but they never stopped having "a lot of love and respect" for each other.
Don't forget to check out the other pictures below from their relationship.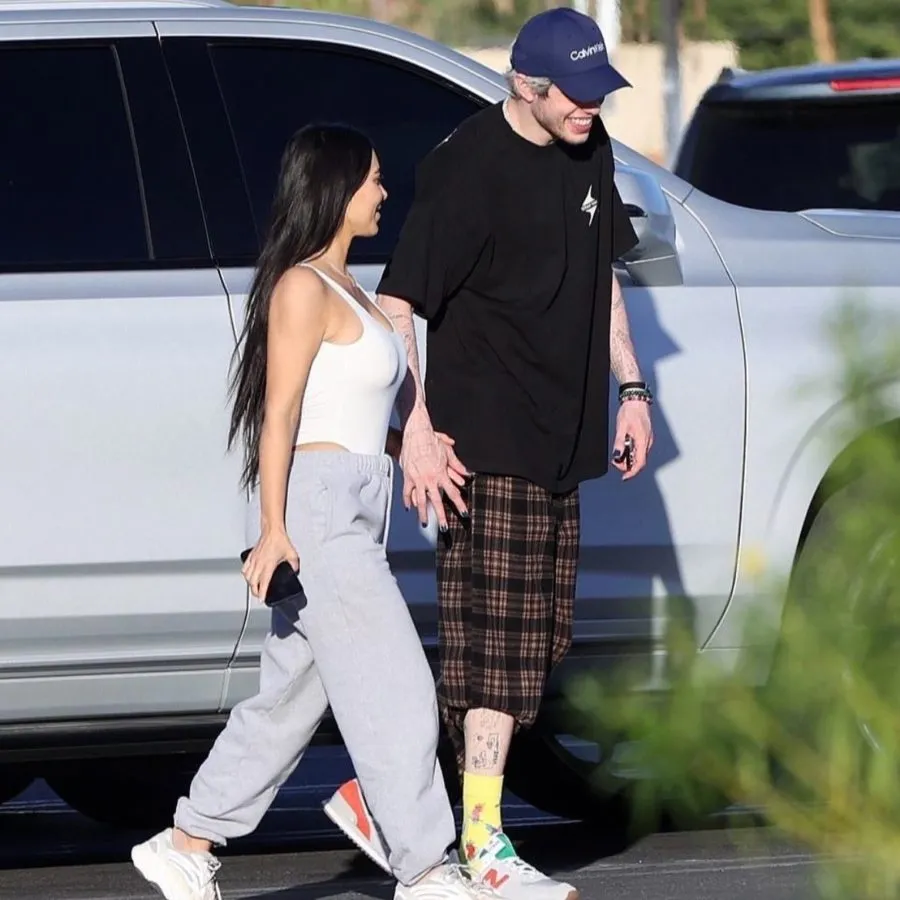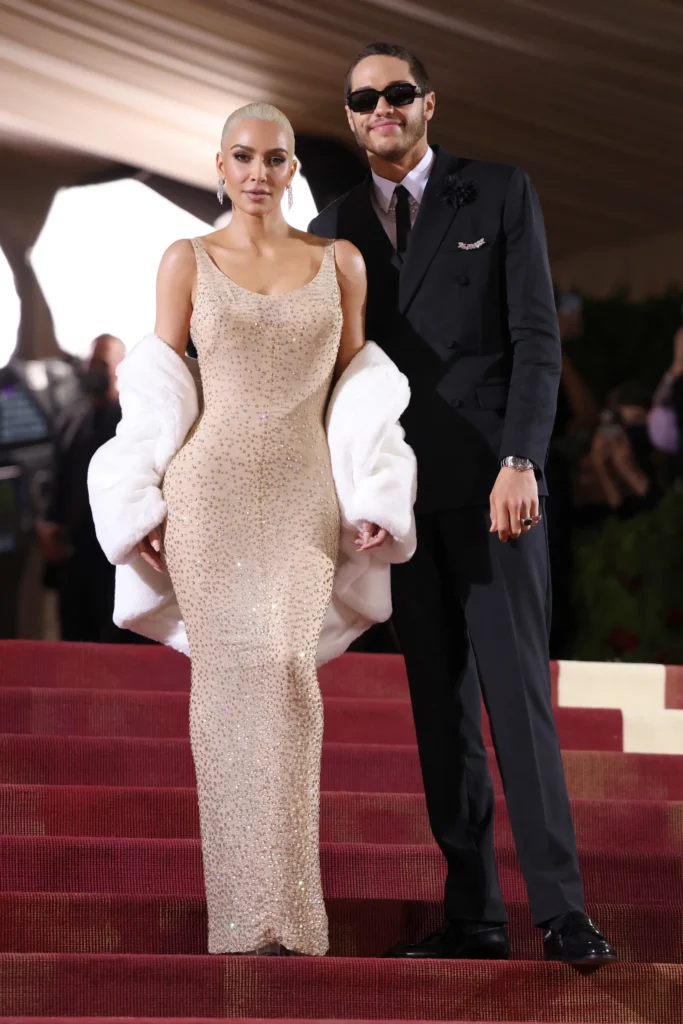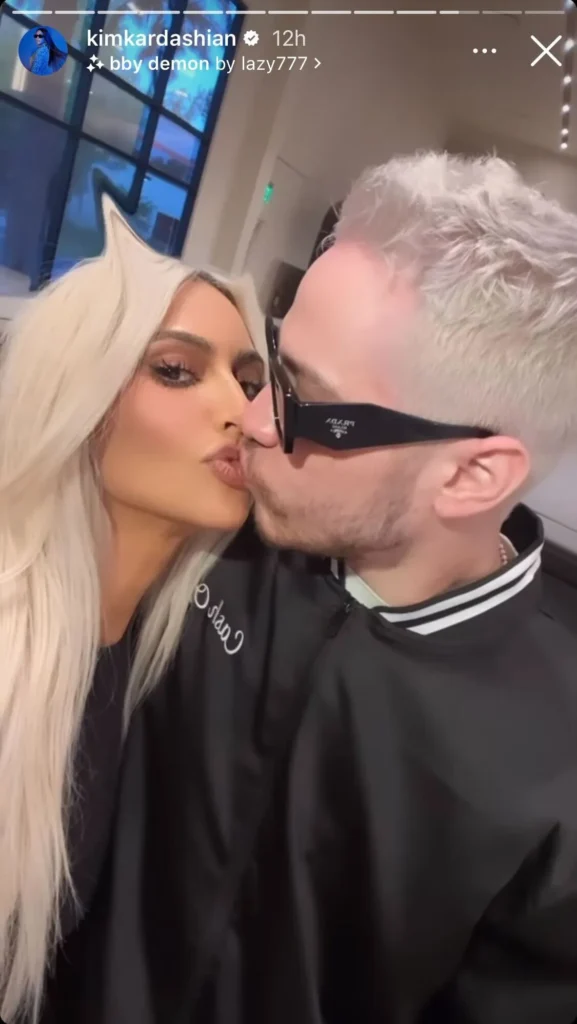 If you like this post leave us a comment bellow