Oprah Winfrey is an American TV host, producer, writer, actor, and philanthropist who has improved the lives of many people. She is a role model for how to overcome hurdles in life and become the first black female billionaire.
Many people, not just in America but all over the world, find inspiration in a woman who lived a horrible life and endured numerous sexual assaults.
Oprah frequently stated that she valued her audience and their satisfaction over critical recognition. She frequently discussed racial injustice, domestic abuse, homophobia, and unfair mistreatment of people on his own program. Her optimistic outlook and his perseverance were crucial to the success of the well-known TV host and his devoted followers.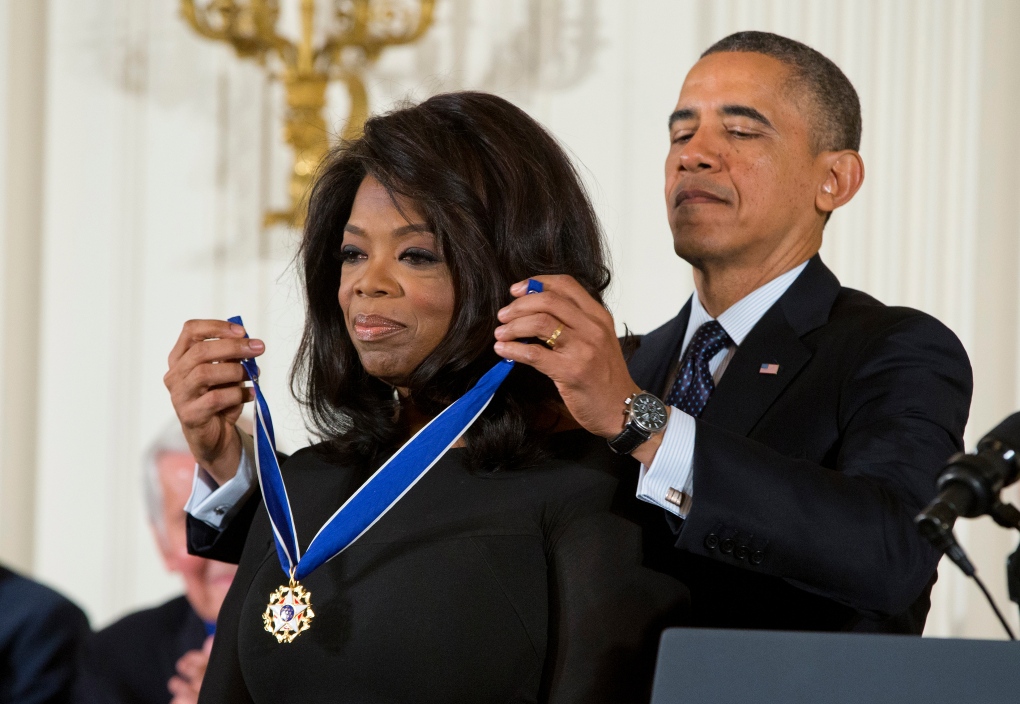 Oprah Winfrey developed her own business against the backdrop of horrific and violent experiences, despite numerous difficulties and setbacks, and went on to become one of the richest and most powerful women in the world. She also founded a number of humanitarian organizations.