An Israeli actress, producer, model, singer, and martial artist by the name of Gal Gadot-Varsano. She was born in Israel's Rosh Ha'ayin on April 30, 1985. Her mother Irit Gadot was a teacher, while her father Michael Gadot was an engineer. Gisele was Gal Gadot's breakout character in Fast and Furious. The movie was shown in 2009.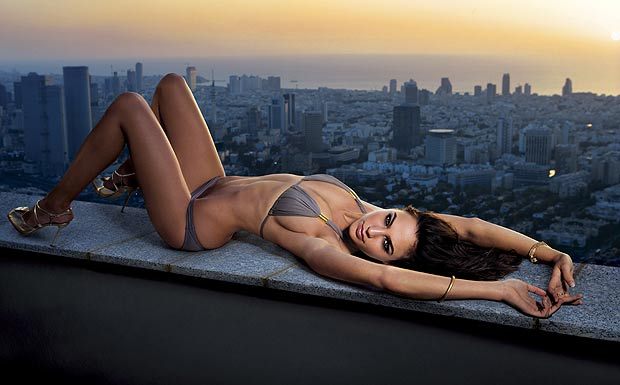 On Shalom Life's list of the 50 most gifted, wise, witty, and attractive Jewish women in the world, Gal Gadot is listed at number 5. She is a well-known personality in the entertainment sector. She has appeared in advertisements for numerous global companies, including Gucci fragrances.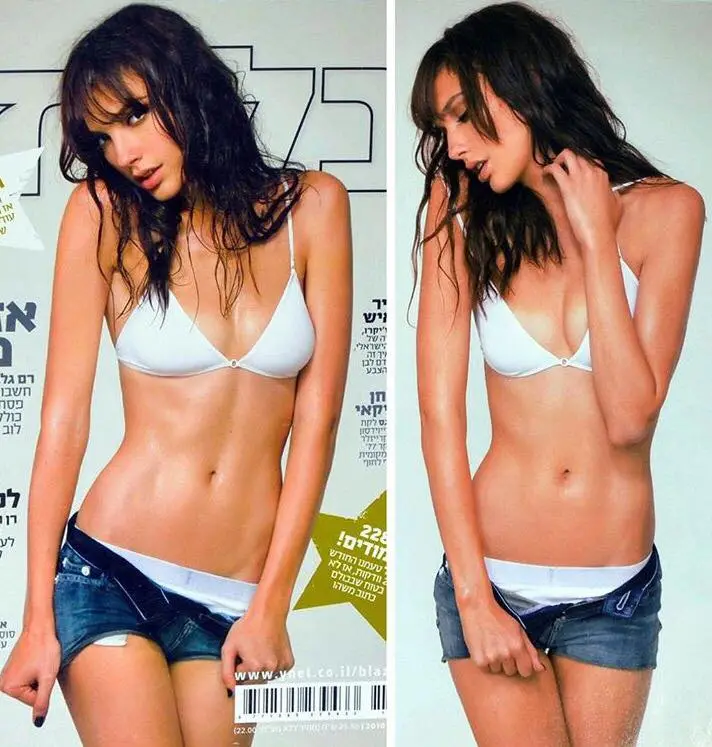 Gal Gadot has extraordinary acting abilities. She does a wonderful job and offers a flawless performance in every character that she performs. The Top 10 Amazing Facts About Gal Gadot will now be discussed.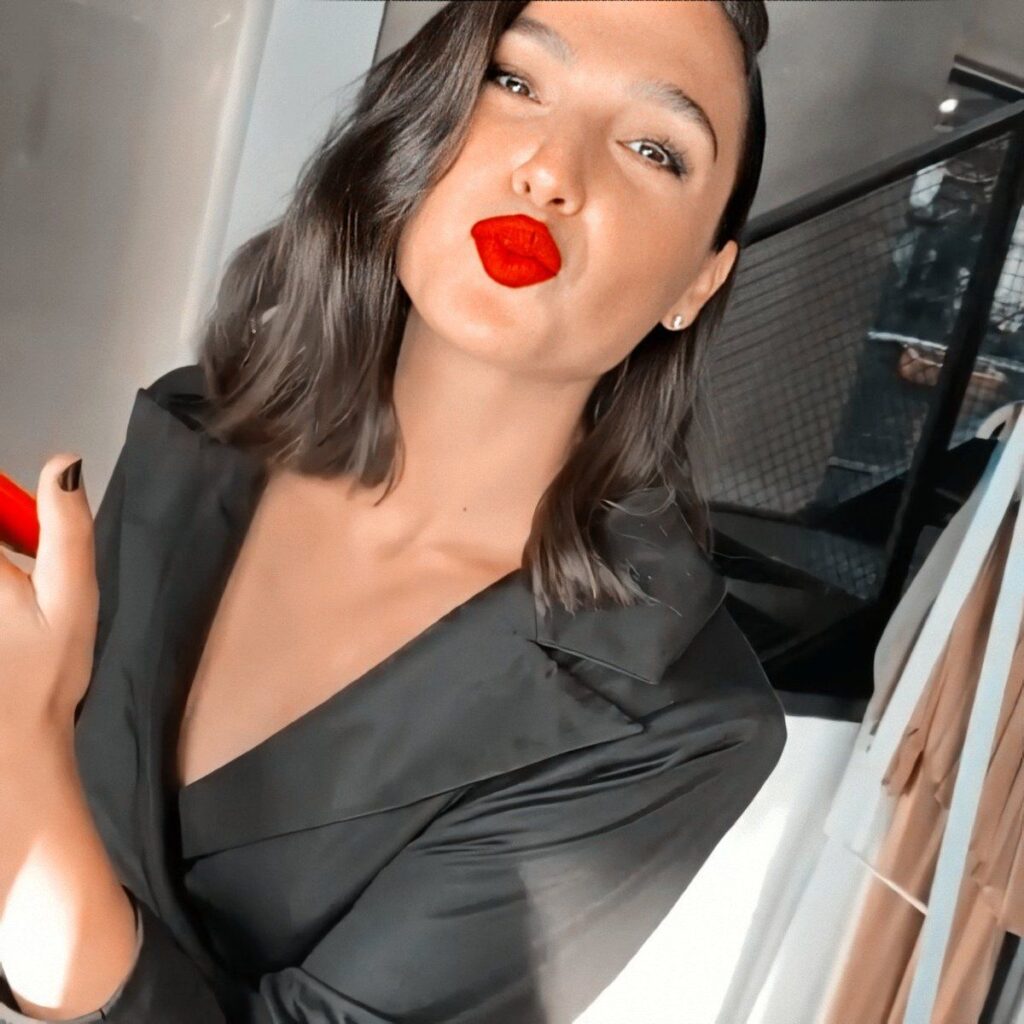 1. She was in the Israel Defense Forces
Every qualified Israeli citizen is required to serve two years in the IDF. Gal Gadot was given a job in the military after completing the three-month Israel Defense Forces boot camp training. She was hired as a calisthenics and gymnastics instructor. Gal Gadot has previously said that she thinks having a military experience helped her land the role of Gisele in the Fast and Furious movie. At the age of 20, she joined the military.
2. She was crowned Miss Israel at 18
Gal Gadot thought the Miss Israel pageant would be enjoyable when she entered. She never thought she would succeed. At age 18, she went on to win the Miss Israel beauty contest in 2004. Gal Gadot later represented Israel in the Miss Universe competition in 2004, which was held in Ecuador. She appeared in the Maxim picture shoot for "Women of the Israel Defense Force" when she was 21 years old. The New York Post's front cover featured the photo shoot.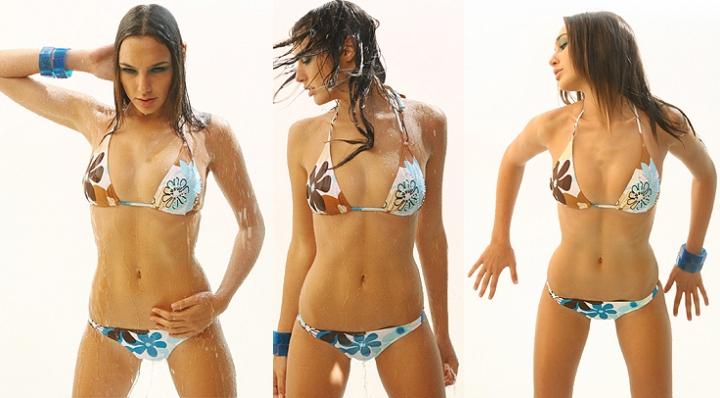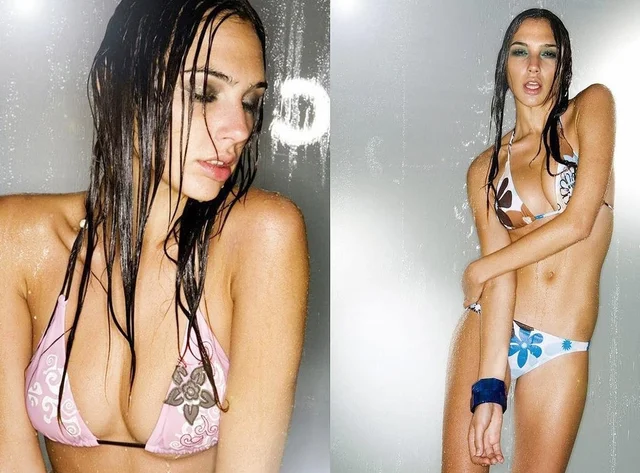 3. She has a net worth of 30 million dollars
Gal Gadot has a $30 million dollar net worth. She was one of the highest-paid actresses in the world in 2018, according to reports. Additionally, she was among the highest-paid actresses in 2020 after receiving a $20 million payment from Netflix for the movie Red Notice. Her overall income for the time period rose to 32 million dollars as a result. She was among the top 100 most influential persons, according to the Times Magazine.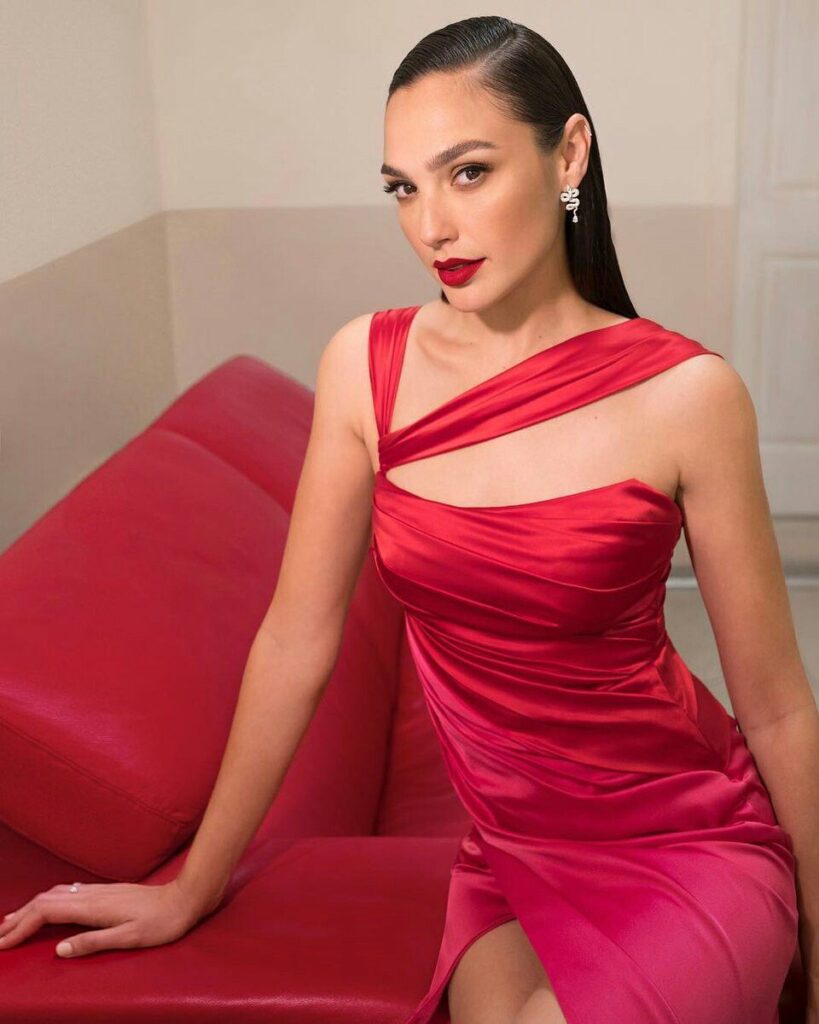 4. She is married to a real estate developer
Gal Gadot wed Yaron Varsano, a developer of real estate, in 2008. At a desert party, the two connected through common friends. There, Gal Gadot was 21 years old. Gal Gadot is ten years younger than Yaron Varsono. He and his brother constructed the Varsano Hotel in Tel Aviv, which they subsequently sold to Roman Abramovich, a Russian tycoon. Together, the two are parents of three kids. Daniella, Alma, and Maya are the three daughters.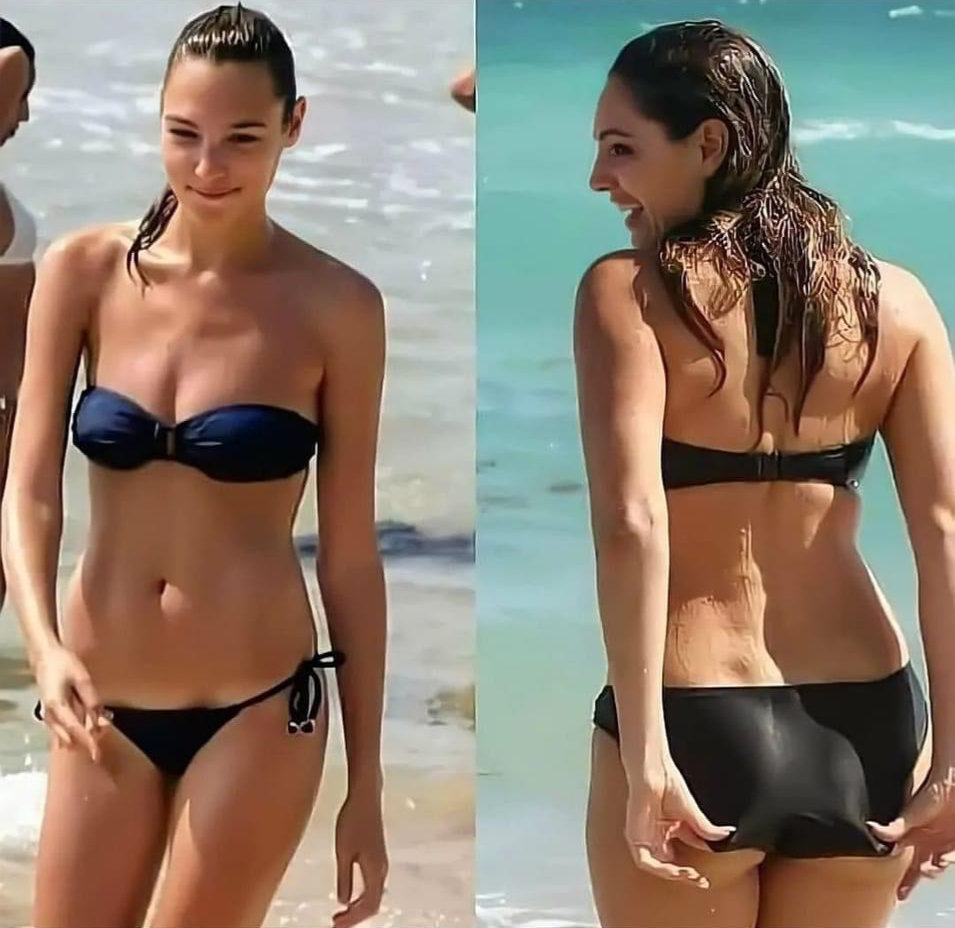 5. Her first job was babysitting
Gal Gadot was employed as a caregiver for twins who were 8 months old before to her enlistment. She also had a job as a teenager at the neighborhood Burger King. She spent 12 years dancing, mastering both jazz and hip-hop styles. Gal Gadot earned a biology degree from Rosh Ha'ayin's Begin High School.
6. She is a motorcycle enthusiast
Gal Gadot has been seen riding her Ducati Monster S-2R while wearing a black leather jacket and a helmet. She also appeared in a 2015 television ad for Huawei while riding a motorcycle. Gal Gadot's bike riding prowess was evident in her Fast and Furious performance. She has publicly declared her affinity for motorcycles. Gal Gadot even performed individual bike tricks. However, motherhood has forced her to give up a portion of that life.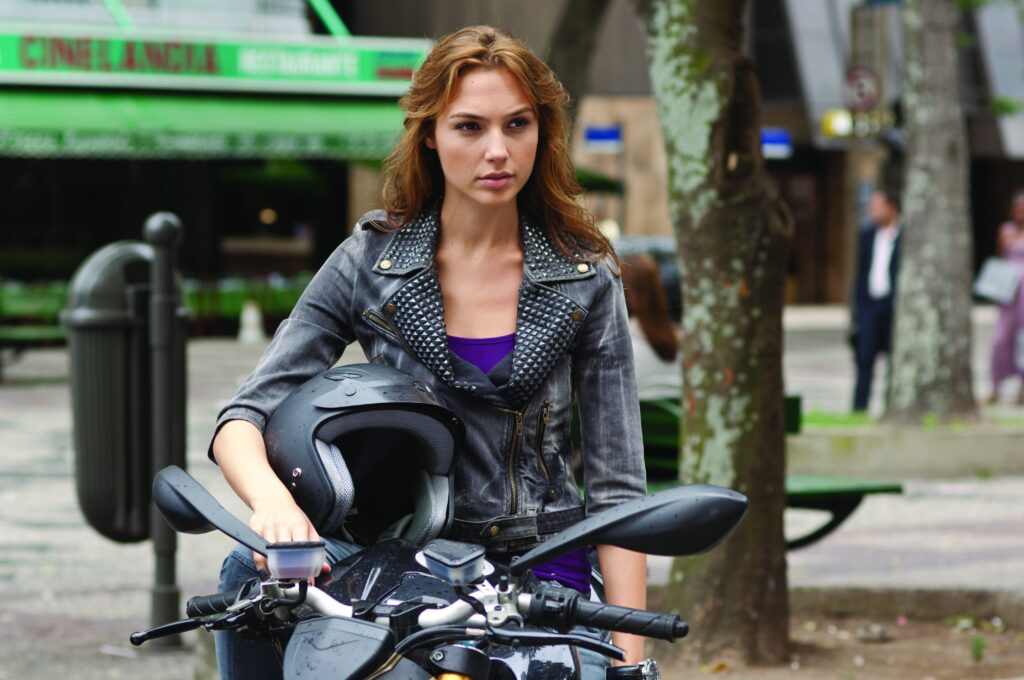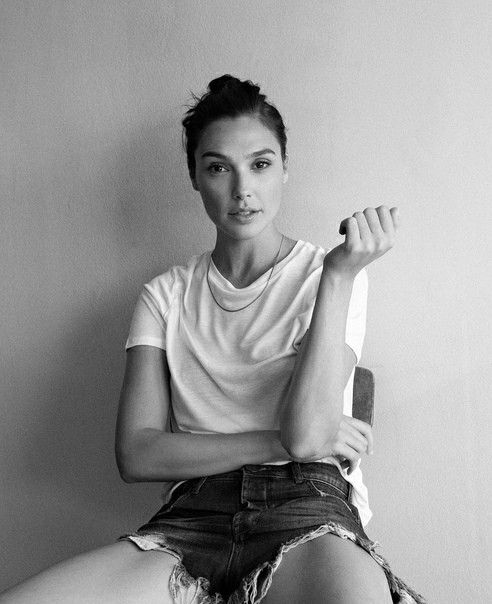 7. She has a degree in Law and Political Science
Gal Gadot enrolled at Herzliya's Interdisciplinary Center (IDC) after leaving the army. She enrolled to study international relations and law. A casting call for Camille Montes, the Bond girl in the movie Quantum Solace, came after she finished her first year of school. But she was not given the part.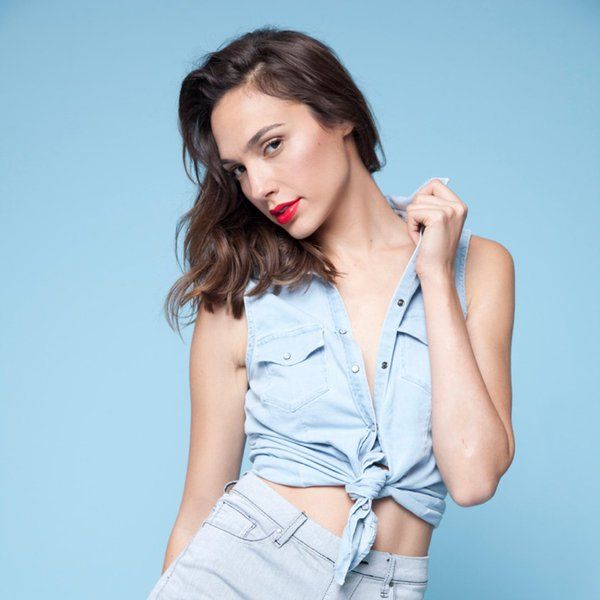 8. Her role in Wonder Woman has been recognized by the UN
According to the UN, the persona is a "Honorary Ambassador for the Empowerment of Women and Girls." Gal Gadot, Lynda Carter, Diane Nelson, Wonder Woman director Patty Jenkins, and United Nations Under-Secretary-General Cristina Gallach attended the celebration of Wonder Woman's seventh anniversary. The act served to further UN Sustainable Development Goal 5 (SDG 5). By 2030, the objective is to improve women's and girls' empowerment and achieve gender equality.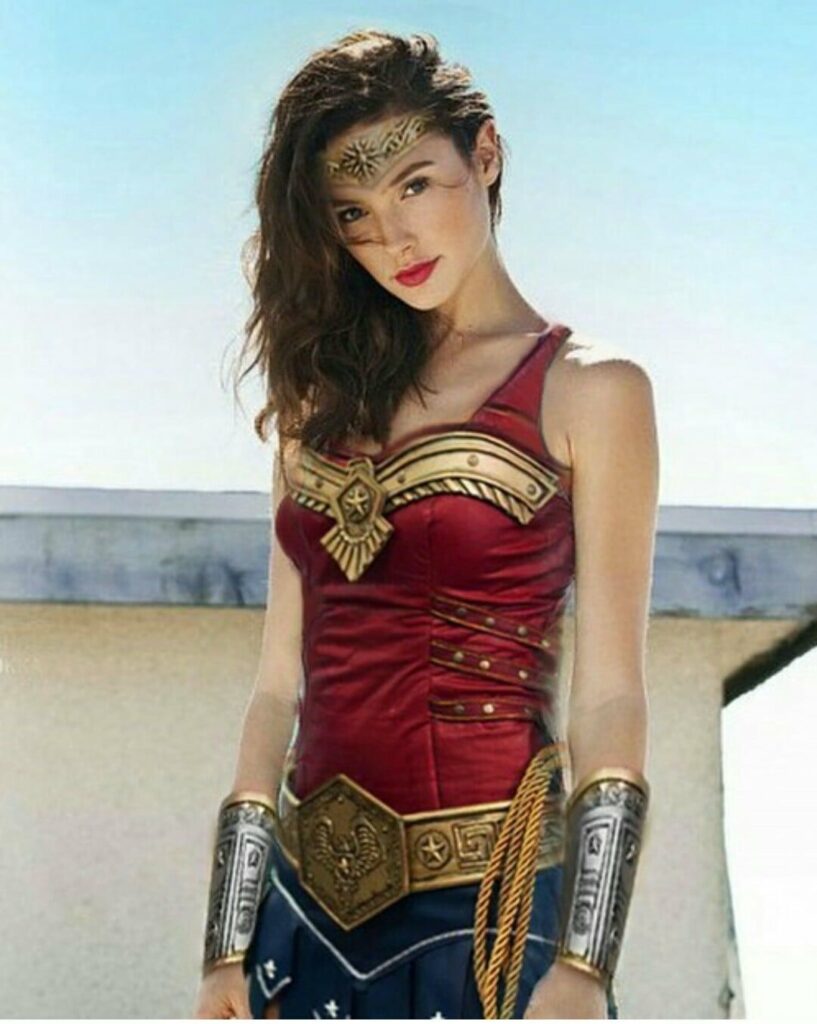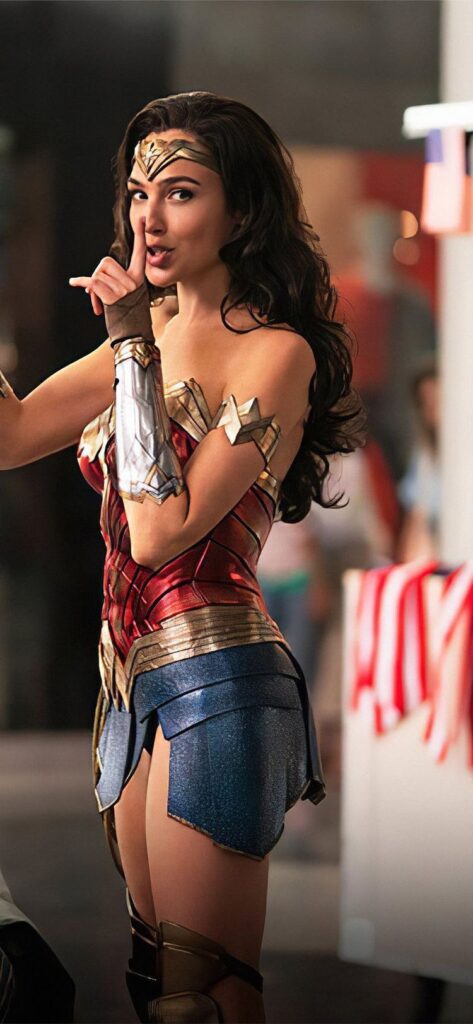 9. She is the first non-American to portray Wonder woman
One of the most well-known female superheroes is Wonder Woman. She didn't know she was going to be trying out for Wonder Woman when she went and did it. Gal Gadot was contemplating quitting acting before this audition. The Warner Brothers then summoned her for an audition, and that's when she received her big break. The moment Patty Jenkins saw her, she knew she would cast the part.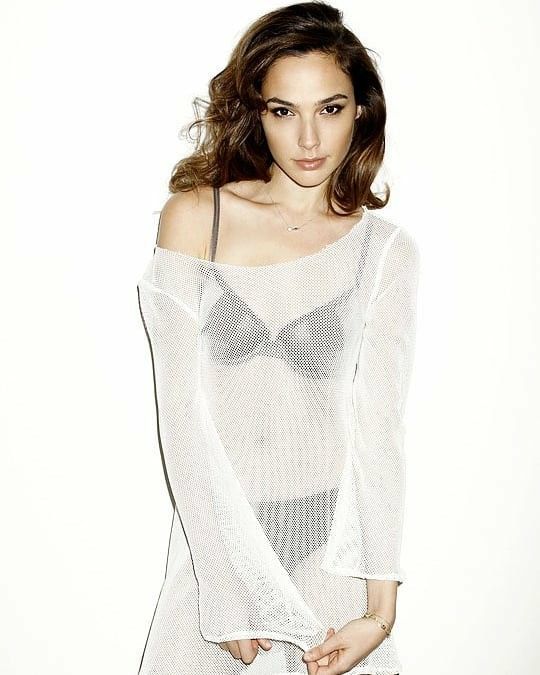 10. She gained 17 pounds of muscle while training for wonder woman
Gal Gadot asserted that not even her military background had adequately prepared her for the demanding training for the part. Prior to the shoot, she worked out for six months. She exercised for six hours every day. One and a half hours of horseback riding, two hours of fight choreography, and two hours of gym time. The rigorous exercise has made her stronger and improved her posture. She also had to learn capoeira, kickboxing, Kung Fu, swordsmanship, and Brazilian jiu-jitsu.