Actress Katheryn Winnick rose to fame for playing Lagertha in the acclaimed History Channel series "Vikings." She performed the role of Ragnar's first wife in the television series, which was portrayed by Travis Fimmel. In real life, Winnick is a fascinating person, and while investigating her professional and personal background, we discovered several fascinating facts about her that are worth sharing. Here are 10 facts about Katheryn Winnick that you probably didn't know, to help you get to know the actress better.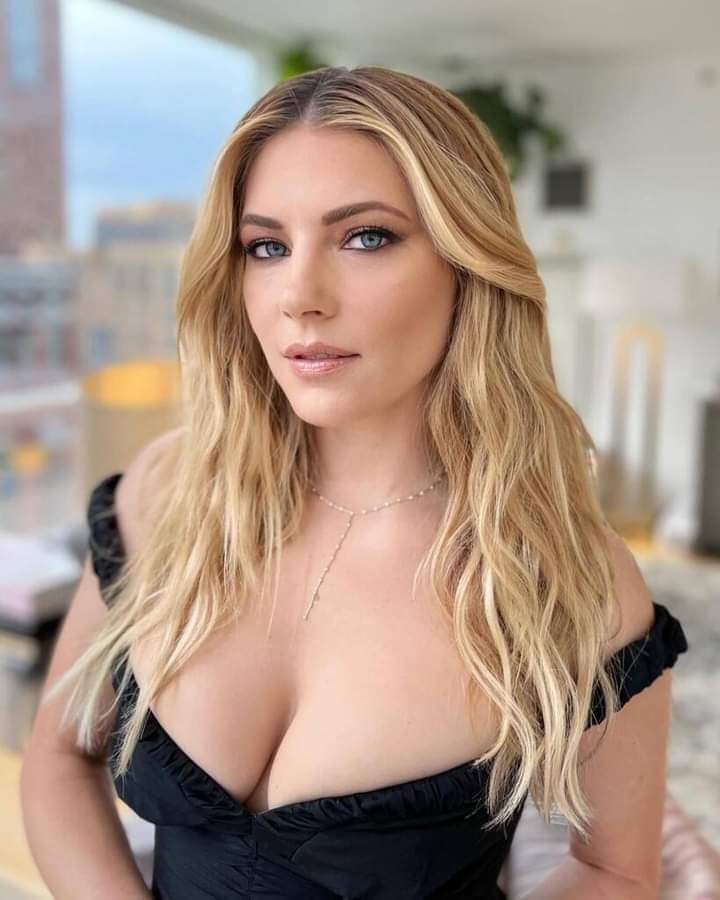 Her Birthday
She was born on December 17, 1977, as Katheryn Winnick. She was born in Etobicoke, Ontario, and is a native of Canada. Ukrainian heritage is shared by her mother and father. English wasn't something she picked up till she was eight years old. The family's native tongue was Ukrainian. Katerina Anna Vinitska is the name her parents gave her when she was born. She chose Katheryn Winnick as her stage name for use in the business.
2. She's a martial arts expert
Katheryn started her martial arts training at the age of barely seven. She had obtained her first black belt by the time she was 13 years old. When she was 21 years old, she created three Taekwondo schools and started teaching self-defense classes to actors as she continued her training. It is not unexpected that she went on to become an actor.
3. Winnick is educated
Katheryn Winnick started three Taekwondo schools by the time she was 21 years old, but she was also pursuing a degree in academia. She went to York University in Toronto for classes. She earned her kinesiology degree from the university there. She is an authority in the field, which compliments her knowledge and comprehension of martial arts and the human body, but many of her admirers are unaware of this. She is an accomplished educator who has gained knowledge in a number of areas.
4. Katheryn launched her acting career in 1999
Winnick has twenty years of experience as a working actress. She has made various film and television appearances over the past 20 years, including "Stand Up Guys," "Failure to Launch," "Killers," "Love & Other Drugs," "Vikings," and more on the film side of things. In addition, she starred as a guest star on other shows, including "Law & Order," "CIS," "Criminal Minds," "Kikita," and "Person of Interest."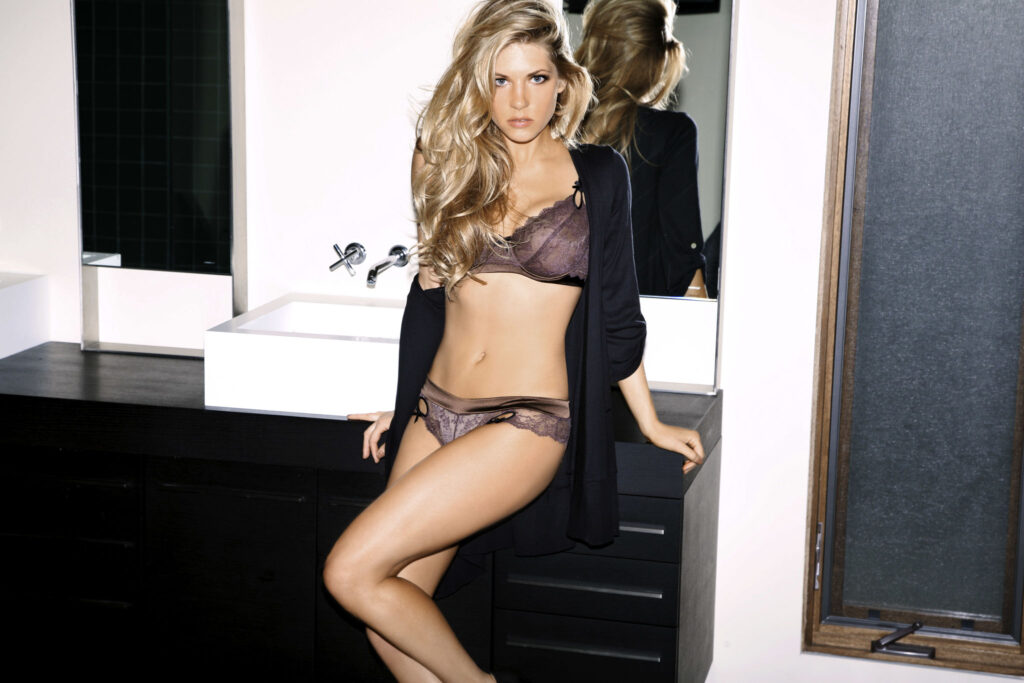 5. Winnick is also a director and producer
Katheryn has tried her hand at producing and directing in addition to acting. She made her directorial debut in the "Wu Assassins" television episode Legacy in 2019. The most recent episode of "Vikings" she directed was Valhalla Can Wait, which aired in 2020. For her, this is something completely new. She has worked on multiple "Wu Assasins" episodes. She is expanding and specializing her skills in the entertainment industry.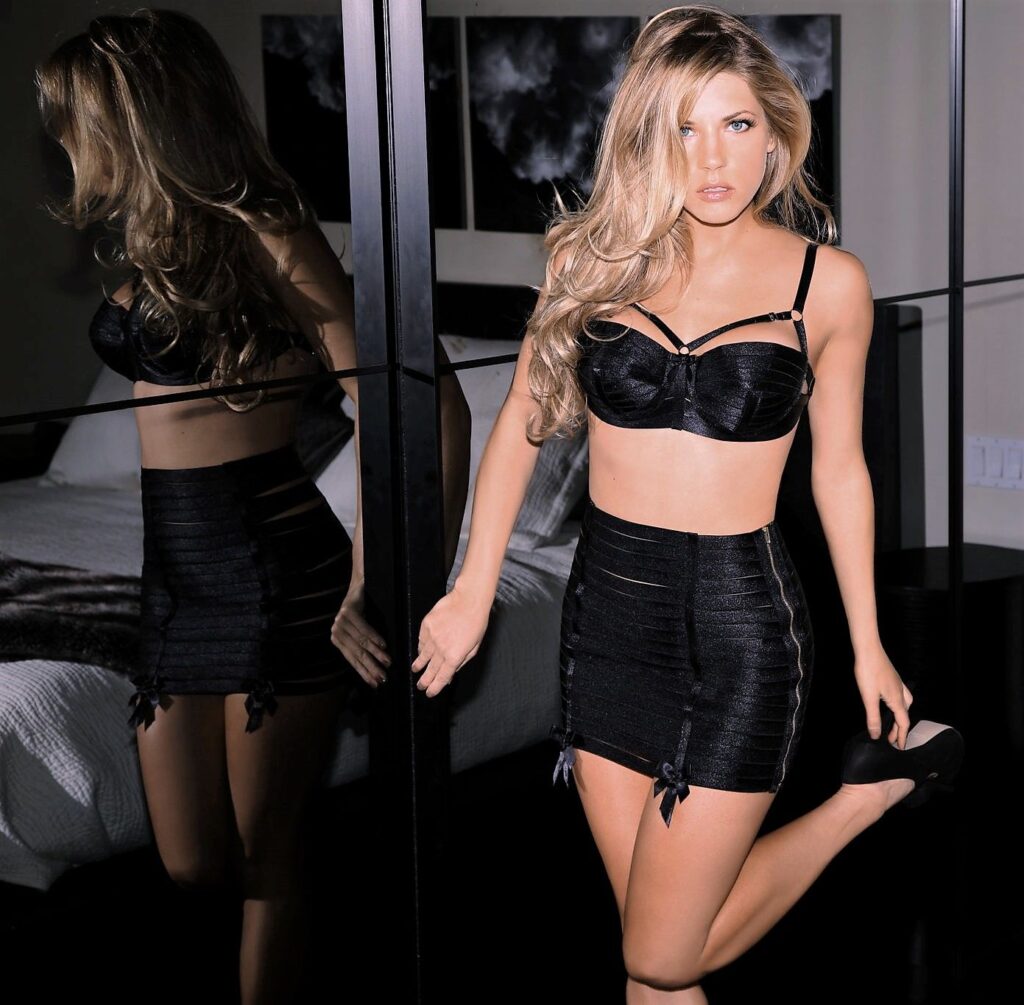 6. Winnick is an award-winning actress
Winnick has gained a significant amount of positive notice as an actress as a result of her captivating performance as Lagertha. The Women's Image Network awarded her the title of "Best Actor in a Drama Series for 2018. She was nominated for a Golden Maple Award, a Canadian Screen Award, a Critics' Choice Award for Outstanding Supporting Actress in a Drama Series, and the Serendipity Films Award of Excellence at the Banff International Media Festival.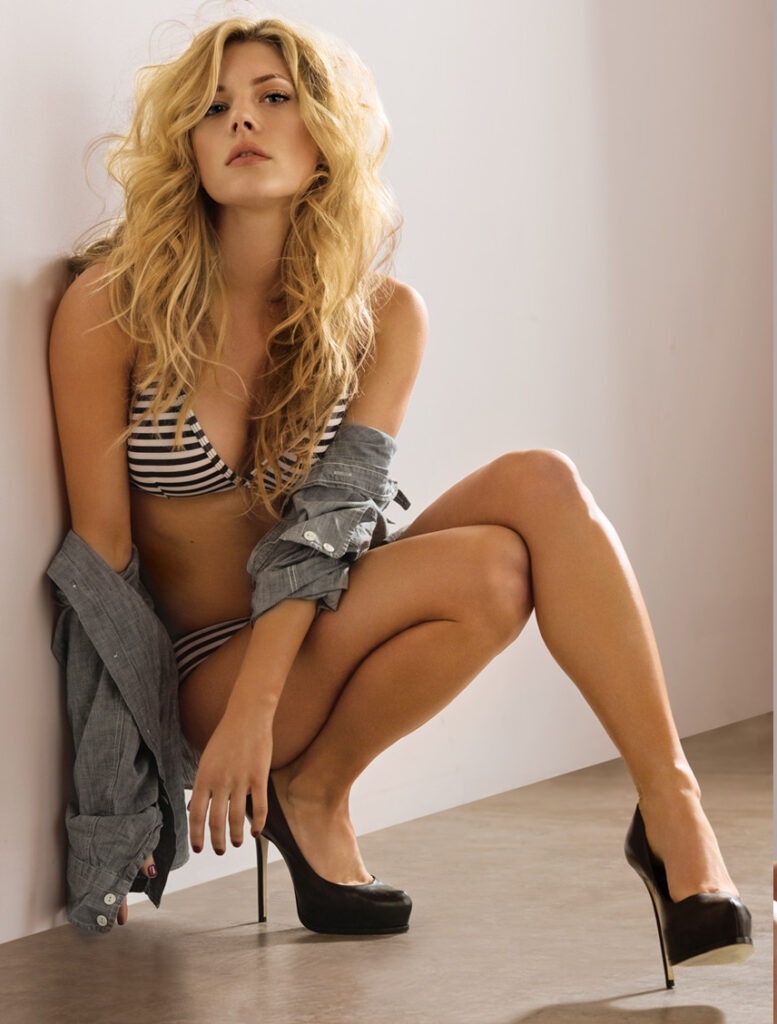 7. She has appeared with famous actors
Winnick starred alongside Matthew McConaughey and Idris Elba in "The Dark Towner" in 2017. In "Stand Up Guys," she also acted with a number of well-known actors, including Christopher Walken, Alan Arkin, and Al Pacino. Ashton Kutcher, Jake Gyllenhaal, Paul Giamatti, and many more appear in the film.
8. She is a powerful influencer
A prestigious Swiss watch company is also represented by Katheryn Winnick. She was designated Raymond Weil's ambassador. Since 2016, she has served as the face of their Shine Collection. She is a prominent influencer who supports the watch company, giving her access to a second source of money in exchange for donating her name to the well-known luxury watch company. She undoubtedly embodies the feminine and delicate side of the line she represents, and she also has incredible strength, tenacity, and a high level of athletics and self-defense abilities. There are elements of Winnick's real-life scenario that seem to mesh well with her portrayal of Lagertha.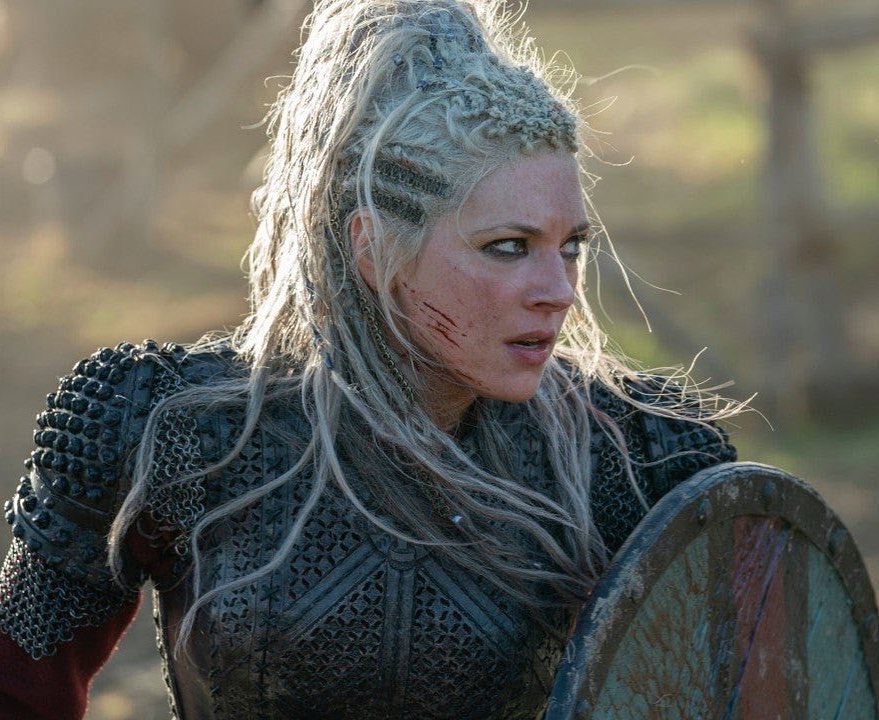 9. She keeps her personal life private
Winnick has an Instagram account and uses it to upload images, but she doesn't provide a lot of details about herself. Most people who have tried to learn more about her romantic life have been unsuccessful. Her relationships with former co-star Travis Fimmel and American billionaire Nick Loeb have been the subject of gossip. It's difficult to distinguish between what is purely conjecture and what the actual facts are because she hasn't supported any of her claims. Nobody knows Katheryn's marital status, and she doesn't appear to have any kids. We can only assume that she is still unmarried because she has not provided any details about her personal life.
10. Her Net Worth
We don't know Katheryn Winnick's current pay because there haven't been any specific disclosures about it. But she did start three of her own companies. She is an extremely accomplished actress and martial arts instructor who also promotes a significant luxury watch company. The most recent estimate of her personal wealth puts it at $5 million, despite various estimates placing her net worth in the $100,000 to $200,000 range. Her acting career, role as a significant brand ambassador, and her Taekwondo businesses have all contributed to her wealth. She is a self-made woman with a notable level of professional accomplishment.