President's Day was a blessing in disguise since it provided fans of Bad Bunny an extra day to process the speculations linking the musician to Kendall Jenner. The model was allegedly seen sharing passionate kisses with Bad Bunny last week at a swanky West Hollywood club, according to a tip from Gen-Z Gossip Girl Duexmoi. What exactly is happening between these two then? Let's get started and try to figure it out.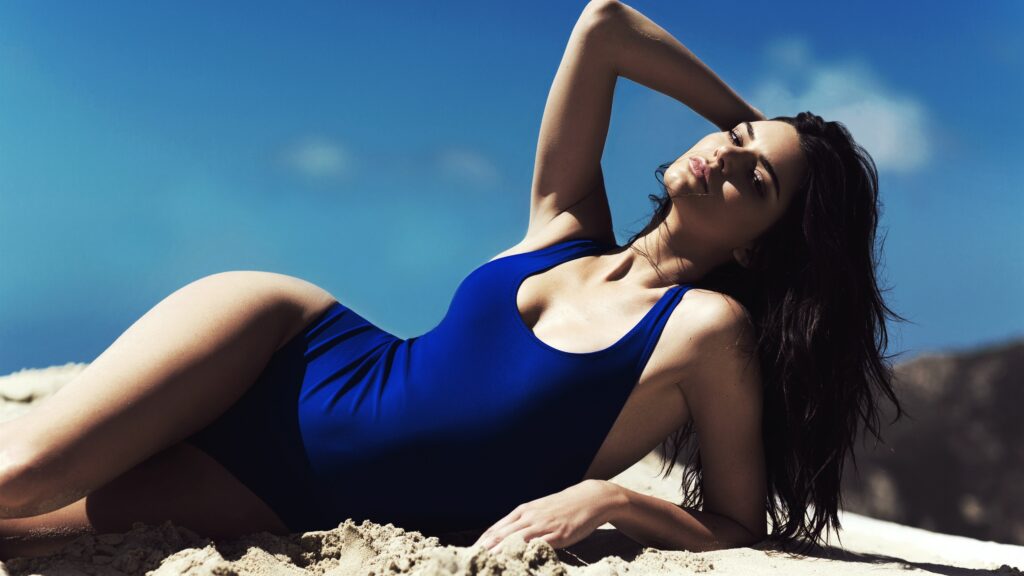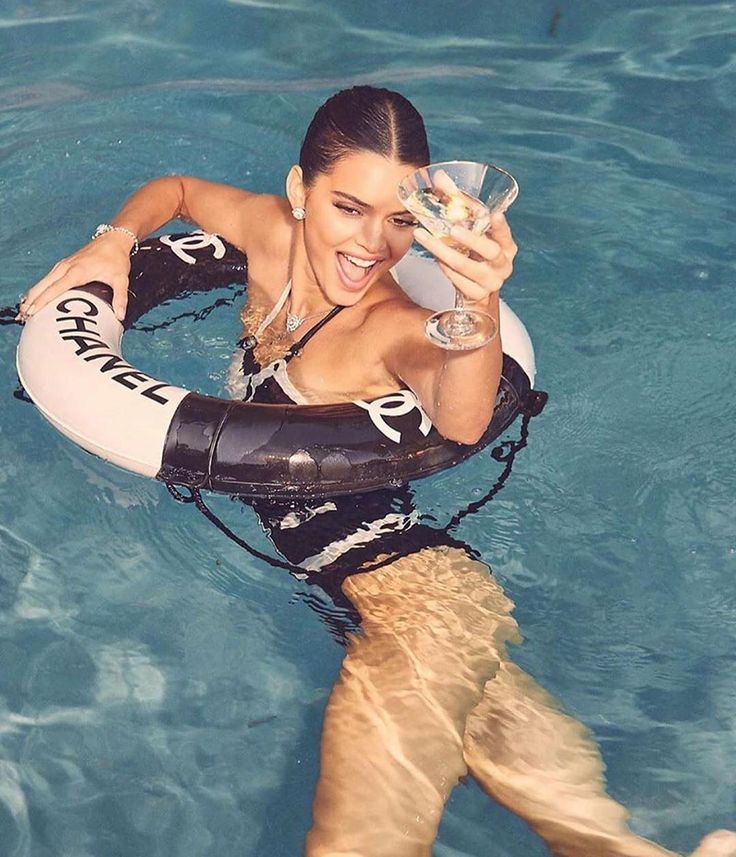 Several bunny lovers were somewhat thrown off balance by Duexmoi's claims because some of them seemed dissatisfied with this couple. Bunny was previously linked to jewelry designer Gabriela Berlingeri, but the two are said to have broken off their six-year relationship at the start of this year. Most of the time, followers appeared anxious about the alleged "Kardashian curse," which is the notion that people who are associated with the well-known family frequently experience short-term ruin.
But despite this curse, Bad Bunny and Kendall Jenner were caught leaving the same restaurant, albeit from different exits, just a few days after they were seen together at the club (where they were joined by Hailey and Justin Bieber, according to TMZ).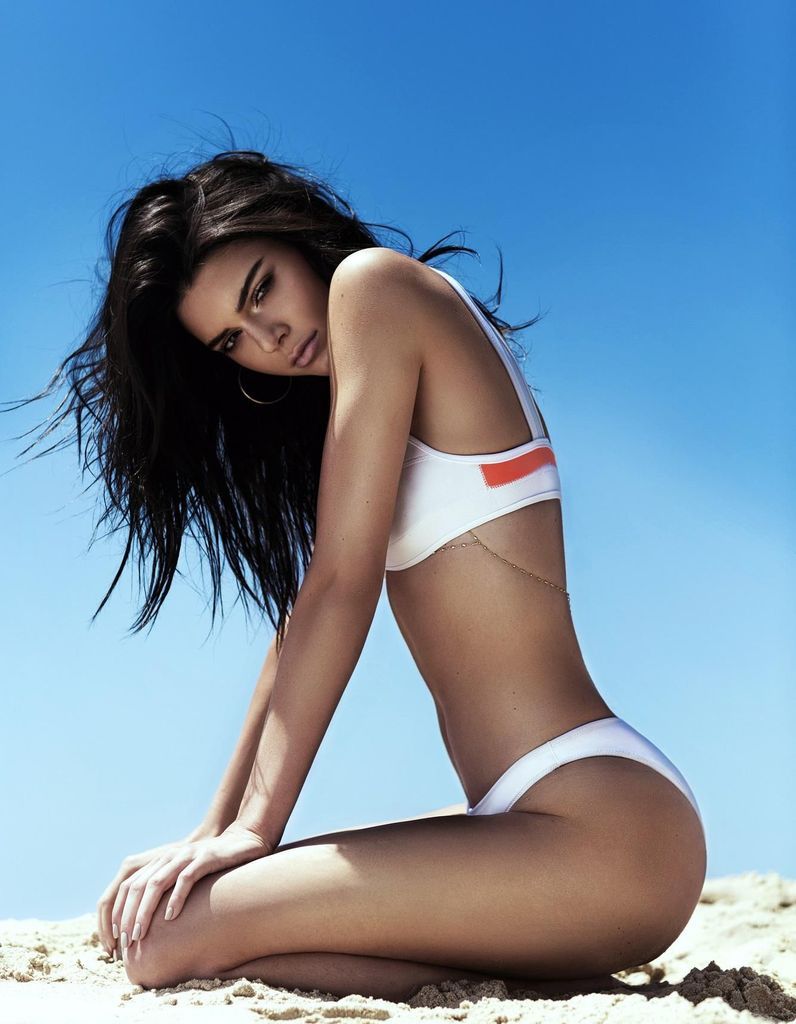 What does all of this mean, then? It seems evident that the two are "spending time together," as a source informed People. They may have met through friends soon after Bunny moved to Los Angeles and began spending more time there after purchasing a home there. According to the insider, "She likes him and is having fun." He is distinct from the men she has previously dated. He has great charm. According to Entertainment Tonight, Bunny shares the same sentiments.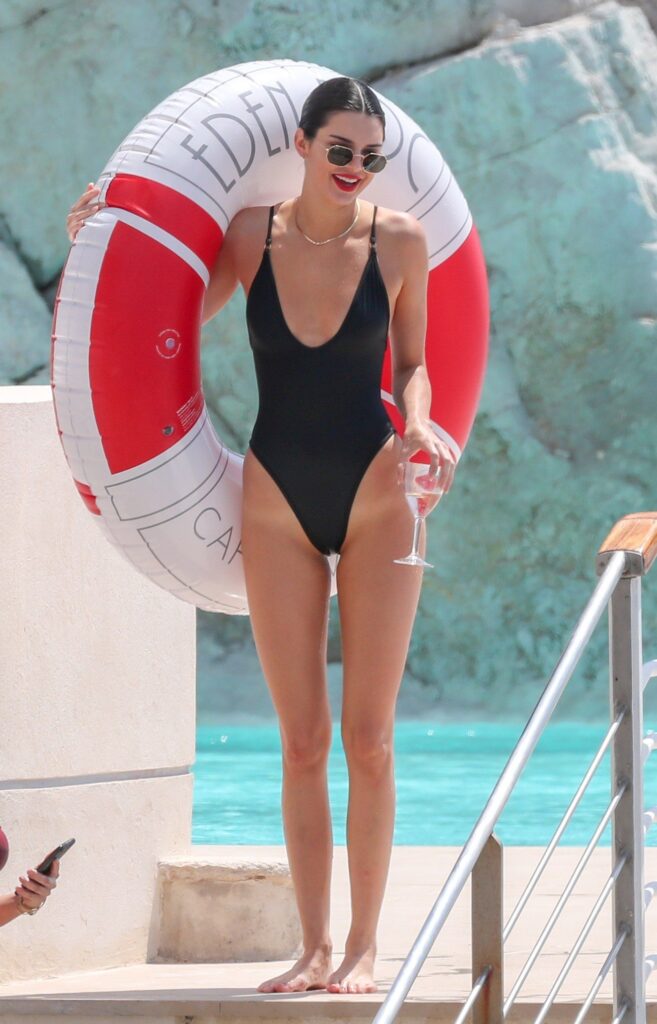 According to a source who spoke to the website, "Kendall and Bad Bunny are drawn to each other and obviously have a flirting feeling." "It's still young, but they like and enjoy each other's company. So far, it has been enjoyable for them both.
It's undeniable that they are hanging together, which suggests that they like each other somewhat. But, it is still too early to say whether or not things between the two will develop romantically. The ET source emphasized that "as of now, it's not serious, and the two are having fun." Long-lasting relationships rarely result from late-night club hookups. Fans of Bad Bunny, you can all now sigh with relief.