One of the most well-known and significant supermodel of the 1990s, Linda Evangelista, has long ago departed the industry. Fans were left in the dark for a while to know why she vanished. 
The Canadian supermodel recently shared a statement on social media in which she was open and honest about her health and explained to her followers why it had worsened.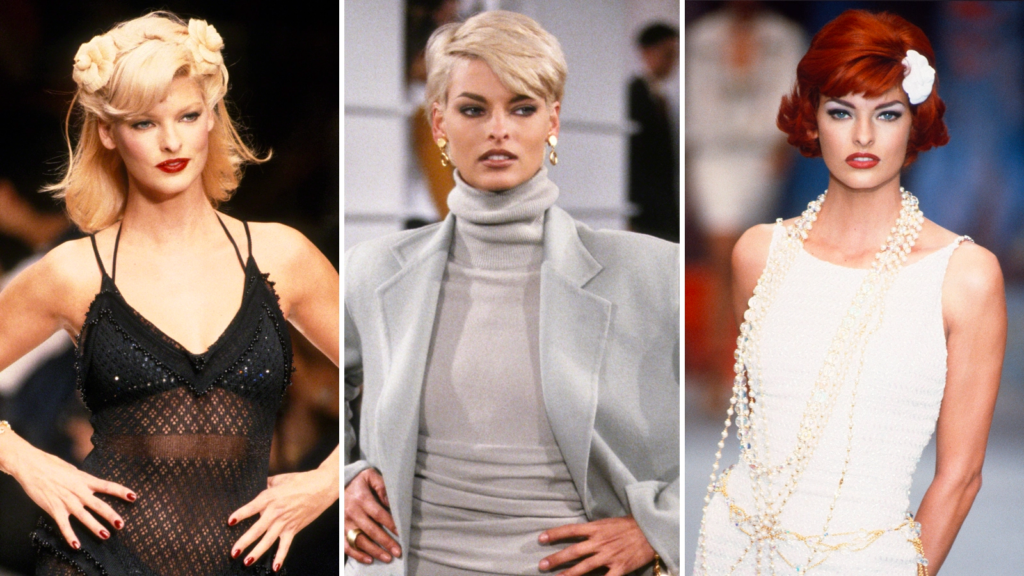 Zeltiq's Cool Sculpting operation had a poor outcome, which caused the supermodel to give up modeling.
Low temperatures are used in this method to break down fat cells, however, in the instance of Evangelista, the procedure backfired and the fat tissue got larger instead of being broken down.
Following cell deformation, "paradoxical fat hyperplasia" emerged, which is why the supermodel substantially put on weight.
Along with other issues, Linda's mental health suffered due to the abrupt change in her physical appearance and declining physical condition.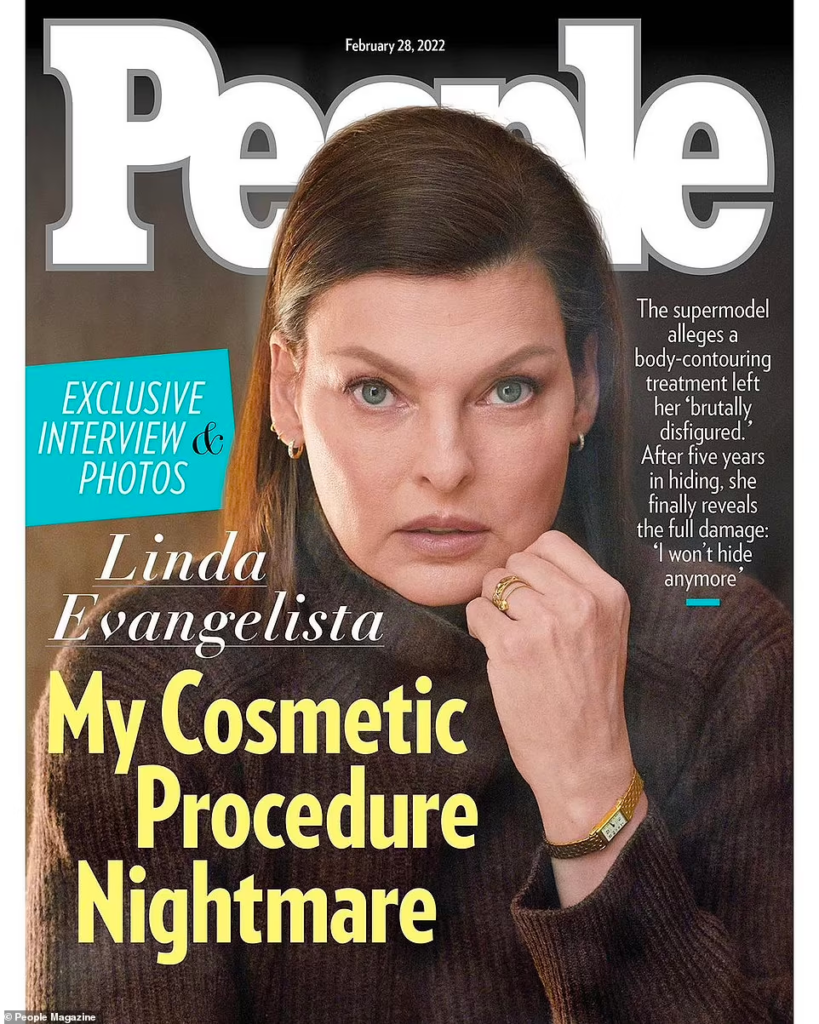 She claims that she has not finished presenting her narrative and will battle to prove the truth in court, indicating that she has recovered her sense of purpose and overcame her despair.
"I'm so sick and weary of this way of life. Even though I no longer look like myself, I want to be able to walk out of this door with pride " she said.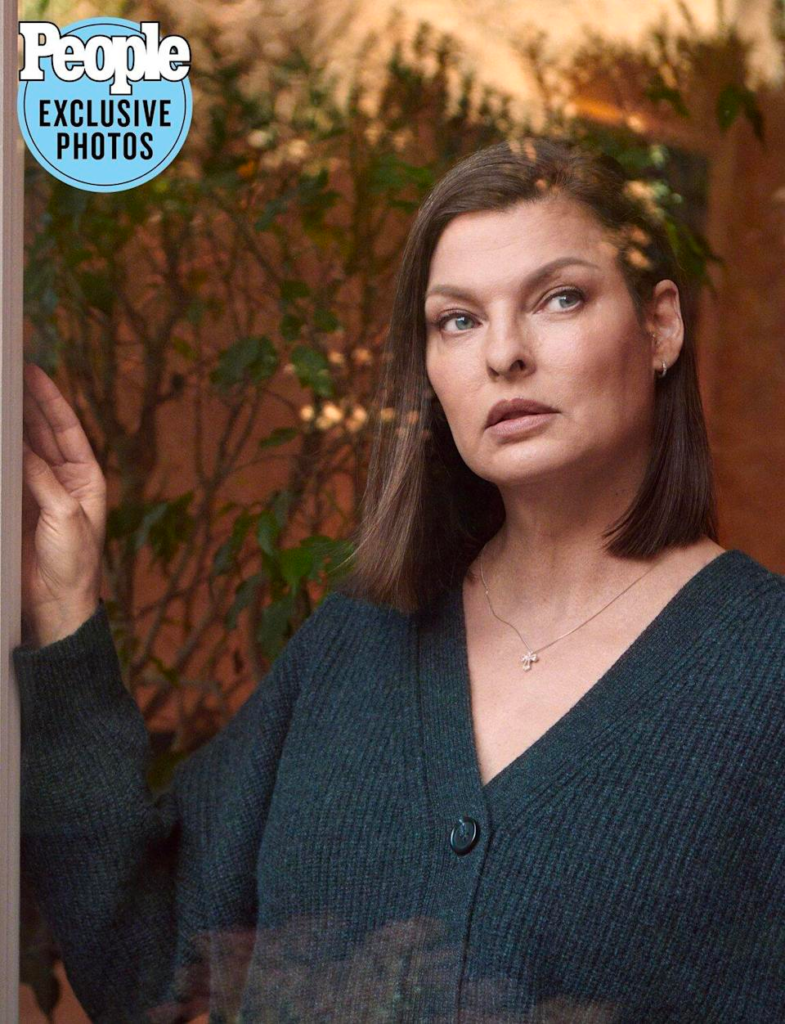 It appears that we will shortly witness another prominent legal dispute.
Before that, Linda reappeared on the cover of "People" magazine after a lengthy absence, and she is still gorgeous and beautiful.
We can only hope to see Linda back in an active fashion.