Currently, one of the most popular female performers is Lana Del Rey. Despite the fact that young people make up the majority of her audience, her talent can bridge the generational gap. Lana struggled to interact with society because she was different from her peers from the start of her career. She is currently one of the best-selling solo performers and has received numerous honors.
Here are 5 facts about Lana that, despite its fame, even devoted followers might not be aware of:
She went by the stage names Lizzie Grant, Sparkle Jump Rope Queen, and May Jailer before settling on Lana Del Rey, which is not her true name. Elizabeth Woolridge Grant is Lana's real name.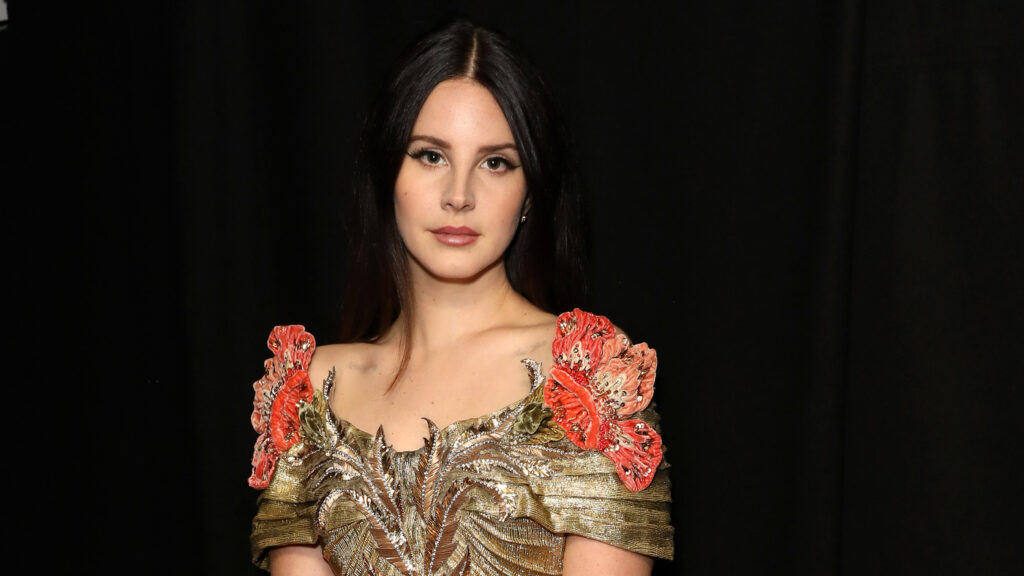 Lana performed in the same bar as Lady Gaga at the start of her career. The singer first met her manager Bob Leon at the bar in New York, where they soon entered into a deal.
Lana completed her studies at Fordham University in New York, where she earned a degree in philosophy and metaphysics. Later, Lana explained why she was drawn to this area of study: "How is technology getting us closer to understanding how and why we came to be?"
After graduating from college, Lana lived in a trailer to start her career. Lizzie Grant was her stage name at that time. With her first paycheck, she purchased a trailer.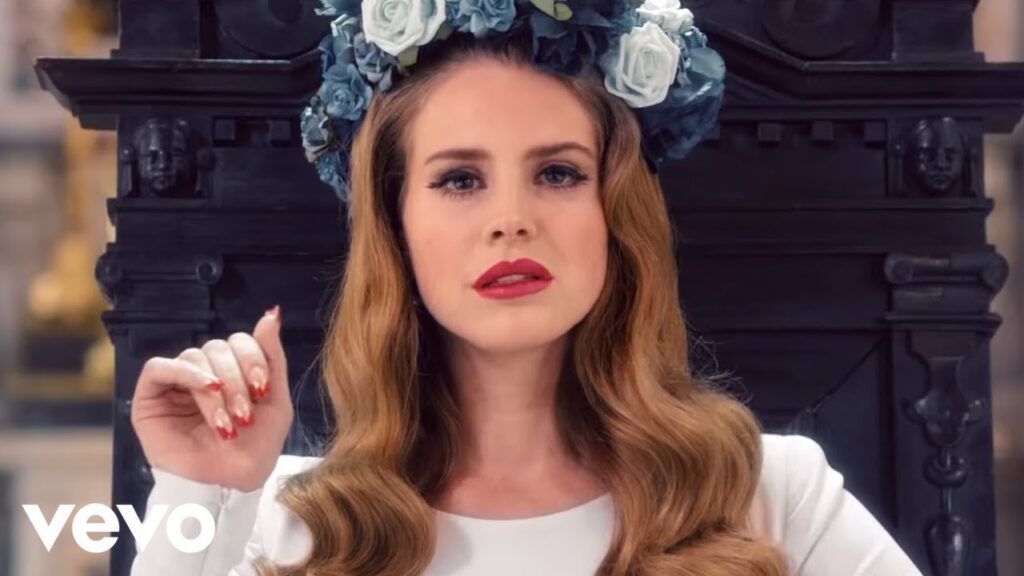 Lana maintains thorough records of all of her interviews. Lana claimed in one of the interviews that the media frequently uses her words against her, which is why she has been conducting her own interviews for a number of years.