Salma Hayek and Valentina Paloma are one of the world's most popular and talked about celebrity mother-daughter duos. They are often the focus of attention of paparazzi, foreign publications and tabloids, and their popularity is increasing day by day.
Selma and Valentina graced the cover of the influential fashion publication Vogue Mexico, with which they spoke candidly about the mother-daughter relationship in an interview. – How was the Vogue cover created and did you like working with your mother?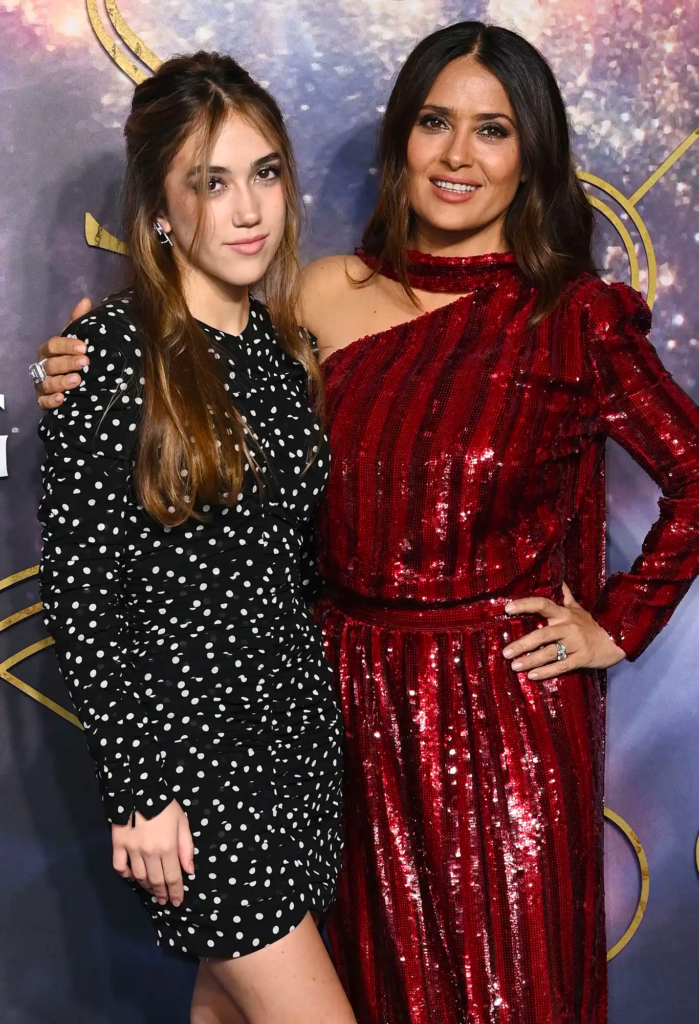 Valentina: It is very informative to communicate with interesting people, it was a great experience for me to work on this issue. As for Selma, I didn't have to work with my mother for a long time on the set. I really enjoyed the process when they were choosing her clothes… I generally love her jewelry and vintage items. She has very good taste and refined style.
Selma: Valentina often takes my clothes without asking, and then I never find my things back where they belong.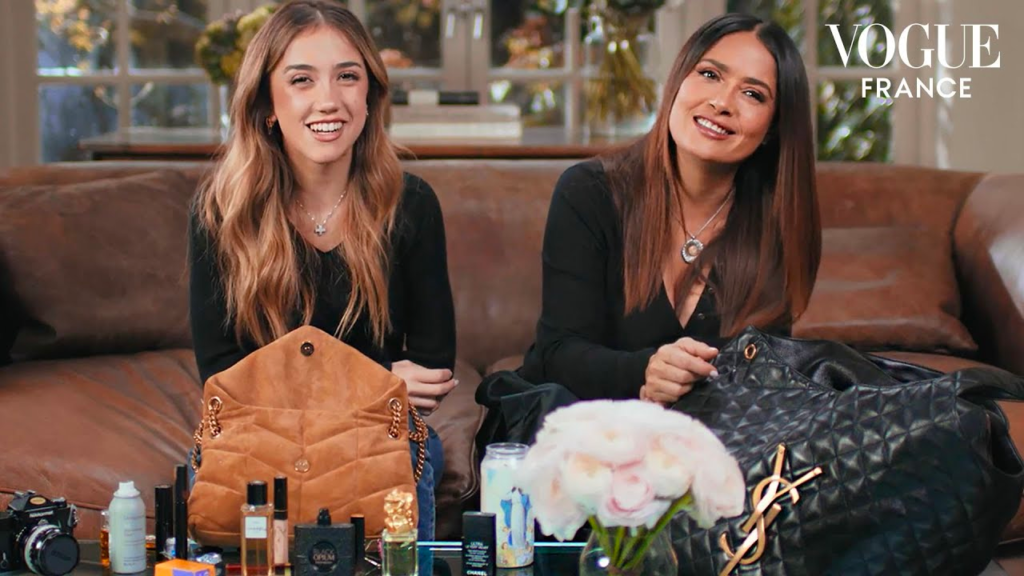 Valentina, how does it feel when you talk to your father in French and to your mother in Spanish?
Valentina: When there are many people around us, I like it, because it's like our secret language, especially when others don't understand a word of Spanish, the same happens with my father when I speak French. At any time we can say something to each other without others hearing anything.
-Are you interested in the field of fashion? What is your personal style, and how do you prefer to dress?
Selma: Valentina chose her own clothes from a young age, she never let me shape her personal style according to my taste, and I really liked that. Maybe that's why now she has good taste, she also knows how to do makeup, and sometimes she gives me interesting advice that I don't know about.
Valentina: In general, I like comfortable style, but there are days when I want to wear clothes that express my personality and character well. One day I may be in black clothes, but the next day I want to appear in a grandiose and outrageous "look". I like makeup art because cosmetics add interesting details to an outfit. I never wear makeup to look pretty or to cover up imperfections. For example, I don't wear concealer very often because I like the dark circles around my eyes, there's no need to cover the natural details.
-Sometimes the age difference creates problems in the family, but not in your case.
Selma: I became a mother at a late age, so it happened because at a certain moment I found a person who became my life partner. He had a stable career, but I really wanted to have a daughter. I didn't care about anything else. I felt that I had already done a lot in my life, so I wanted to prepare for a new period. When Valentina grew up, my husband told me to continue working because there was a possibility that I would miss my career. Years later, I still managed to establish a good relationship with my daughter and at the same time maintain my career.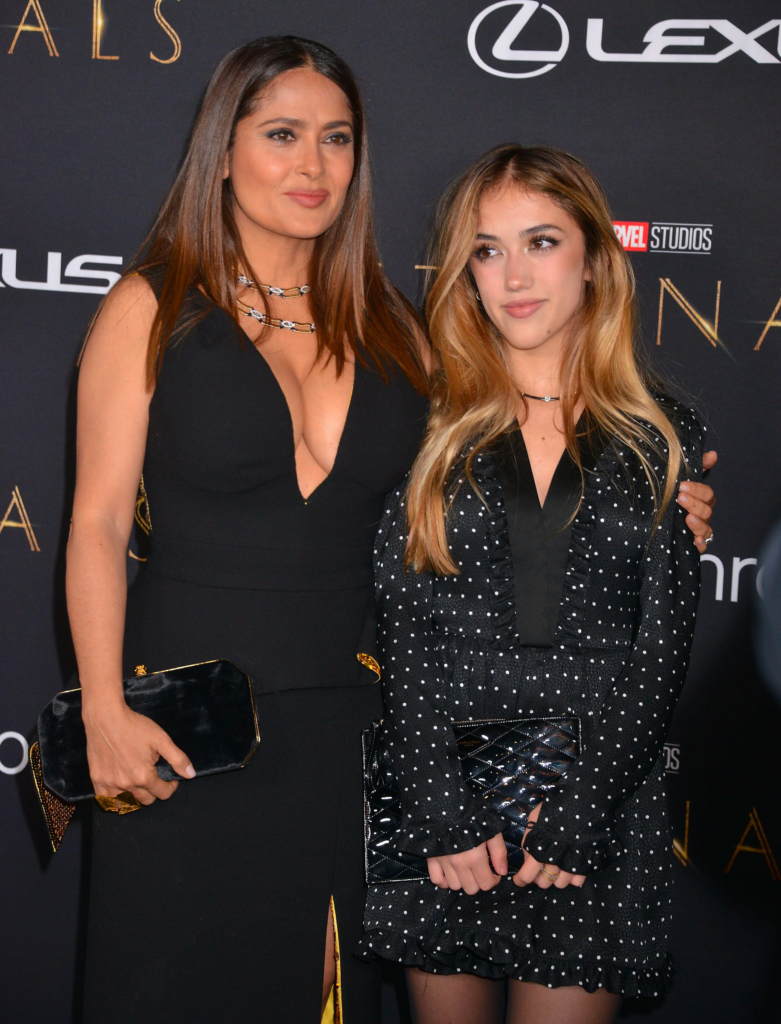 How do you find a balance between your career and personal life, and how does Valentina spend the period when you cannot be at home for several weeks due to filming?
Valentina: For example, when I know that mom has to go to the shooting for at least two weeks, I always tell her to be calm, not to worry about me and to concentrate on the role as much as possible. No matter how far she goes, she always monitors my eating and sleeping schedule, always aware of where and how I am.
Selma: Being a mother is a wonderful feeling, I always worry and think about how my child is doing. Career is very important, but family will always be more important, that's why I rarely accept big roles, because it's hard for me to be away from my family for a long time.