Valentina Sampaio is a 25-year-old Brazilian model, transgender, who has made history many times with her career and has been breaking barriers in the fashion industry for years. In 2017, Valentina Sampaio became the first transgender model to grace the cover of French Vogue, in 2019 she collaborated with one of the most famous brands of lingerie, Victoria's Secret and the Sports Illustrated Swimsuit Issue featured them.
In an interview given to SI, Sampaio says that transgenders today are victims of bullying, often they are not able to get a good education and a decent job.
Valentina grew up in Ceará, northern Brazil. Brazil is very merciless to transgender people, and its murder and violent crime rates are one of the first in the world (three times higher than the US rate). She was 8 years old when she realized that , she was transgender with the help of a psychologist. 16-year-old Sampaio was discovered by a makeup artist and connected to a modeling agency in Sao Paulo. This is where her modeling career began, which was full of difficulties, as she was often ridiculed and discriminated against due to her gender identity.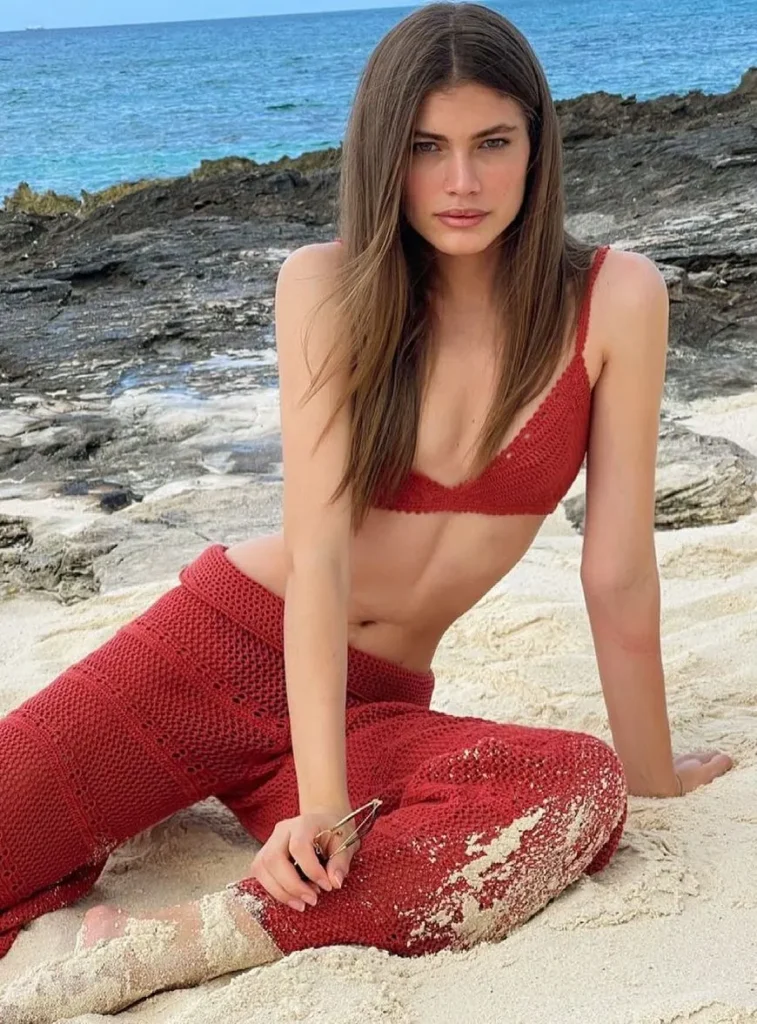 According to the Brazilian beauty, she is motivated by people who are under the influence of prejudices, and their ability and desire to help helps the model to discover different people.
Valentina is an LGBTQ+ activist, often speaks about the problems of transgender people and ways to solve them, actively fights to protect people's rights and raise their awareness.