The character was last seen during last year's 'Doctor Strange in the Multiverse of Madness.'
Though Elizabeth Olsen has more nicer ideas for the Scarlet Witch, the character may be destined to either control the planet or bring it to an end. The actress recently talked about what she hopes to see from Wanda's future in the Marvel Cinematic Universe during an interview with ScreenRant. After the events of Doctor Strange in the Multiverse of Madness last year, the character might have been assumed to be dead, but it is known that death isn't a problem fixed in stone when it comes to Kevin Feige's vast franchise. When asked about the future of the Scarlet Witch, Olsen responded as follows:
"We can do anything with her now! I feel like we've done so much. Now, we can really have fun; I feel like there's a lot more humor to be had with her. She's often the emotion of a story, and I'm curious to see what we can explore. And hopefully [we can] give her some redemption."
If Olsen refers to her character's salvation, it must be because she served as the main antagonist in Doctor Strange's most recent expedition. The Scarlet Witch is unwilling to remain in a universe where she cannot be a mother after losing her children after the events of WandaVision. She has plans to eliminate America Chavez (Xochitl Gomez) and take the girl's abilities after learning that she has the capacity to traverse the multiverse. Chavez is forced to seek assistance from Doctor Stephen Strange (Benedict Cumberbatch), the only person she knows in a strange realm.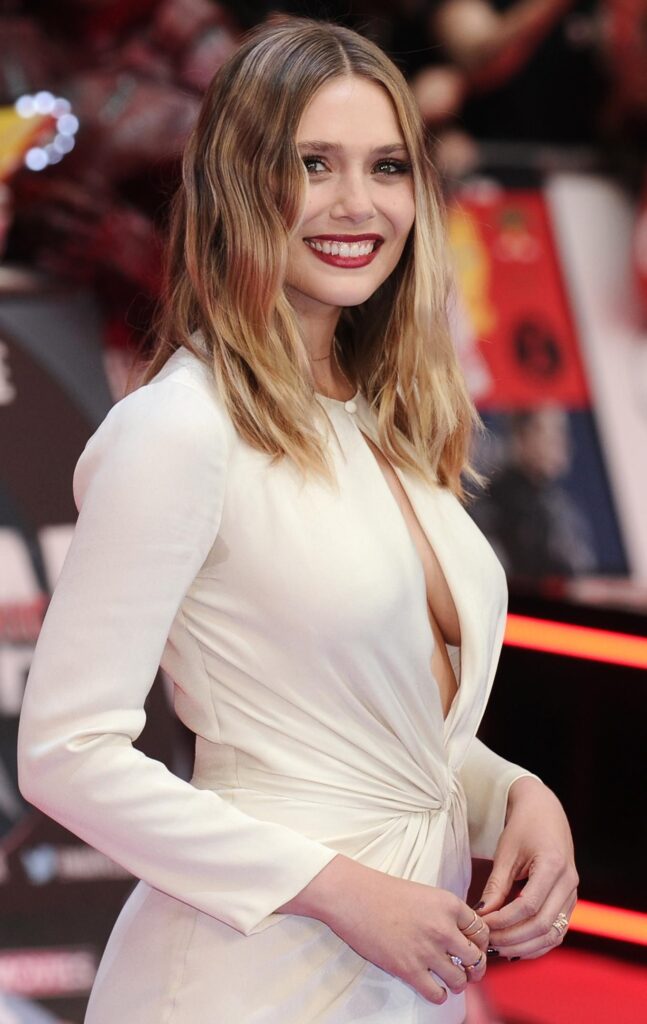 It might be difficult to pinpoint the Scarlet Witch's potential return locations given that the Marvel Cinematic Universe is constantly expanding with a number of theatrical films and television series. The most certain wager, though, would be Agatha: Coven of Chaos, a new Disney+ program. There's no knowing how much trouble will ensue with Kathryn Hahn returning to her role as the snarky witch who lived in Westview. Olsen's return to the brand may be the ideal addition to the series, especially given that a number of WandaVision's cast members will appear in the spin-off.
The Agatha project does not yet have a release date, but because the program is already in development, it won't be long before fans find out more about this world's magical side.
What's Next for Elizabeth Olsen?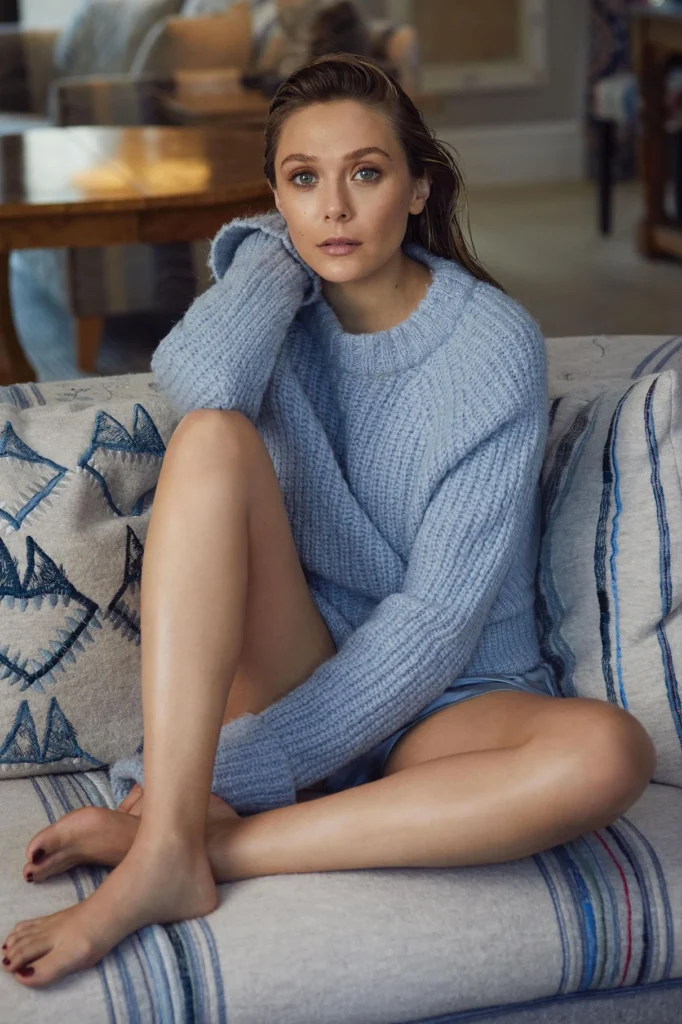 The actress from Sorry for Your Loss will appear in the HBO Max mini series Love & Death before she ever considers returning as the Scarlet Witch. The series, which is based on a true crime narrative, follows Candy Montgomery (Olsen) and how her relationship with Allan Gore (Jesse Plemons) influenced her decision to commit a violent crime. Montgomery was confronted by Gore's wife (Lily Rabe) about what she had been doing with her husband, and Candy then killed Betty with an axe. The focus of the television adaption will be on the events leading up to the contentious trial that will determine Candy's destiny, starting with the couple's encounter at a Methodist church event. On April 27, the first three episodes will make their platform debut.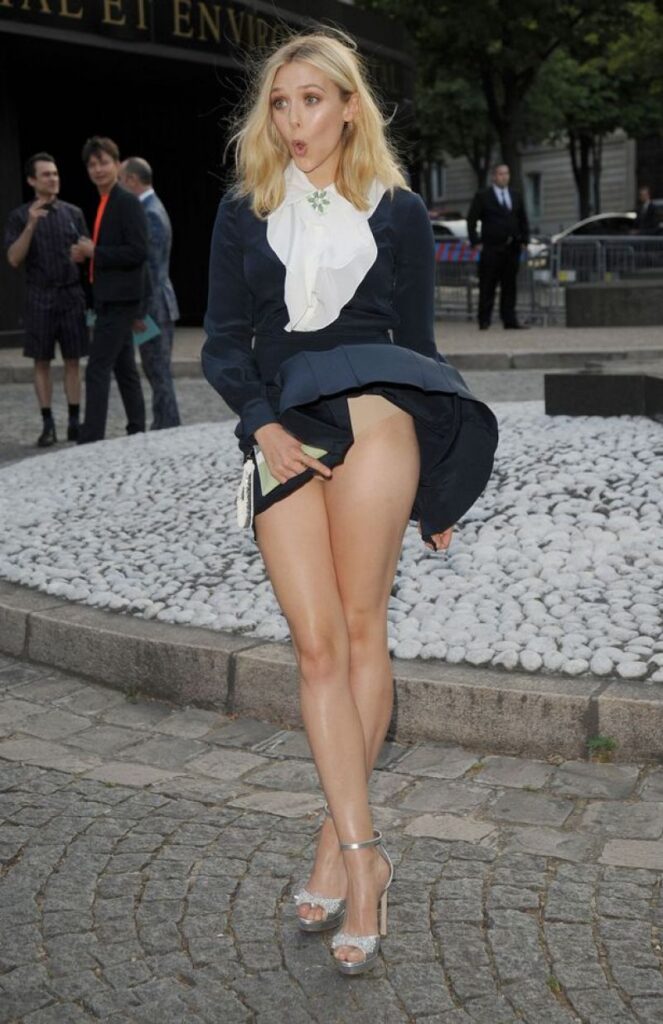 While you wait for Olsen to reprise her role as Wanda Maximoff, you can check out the trailer for Love & Death below: